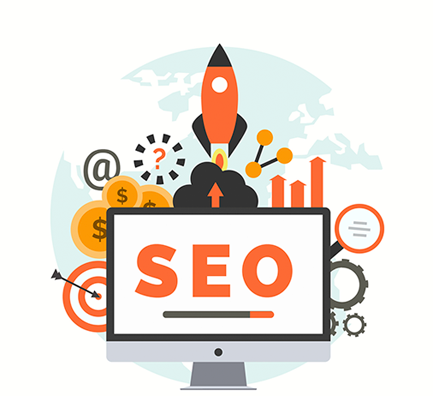 Rank high, Enhance a website's Look and Feel, Pinpoint Weakness, Understand Strengths
Search Engine Optimization offers incredible benefits to business enterprises.
At Wildnet, we follow the state-of-the-art strategy that focuses on improving the visibility and pulling the revenue.
It works when it is done right!


Pay Per Click
PPC is all about generating higher ROI through traffic.
Wildnet has equipped one of the largest PPC teams dedicated and determined to up your Return on Investment within the impressive timeframe.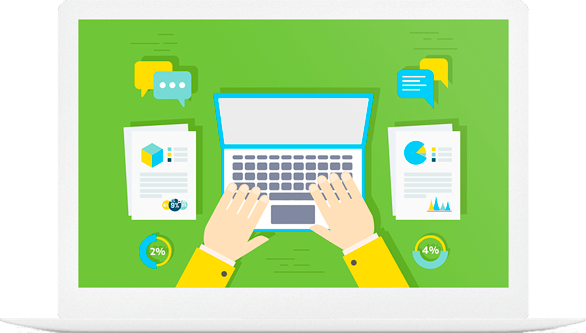 Enough of those likes. It's time people start loving you !

Social Media Marketing
Social Media is Booming. Businesses are investing millions of dollars to get that stand-out status. Where are you heading?
Wildnet's social media strategy is one of the topnotch.
It follows the approach of collecting leads for business expansion and advertises the brand's product and services by engaging with customers.
Read More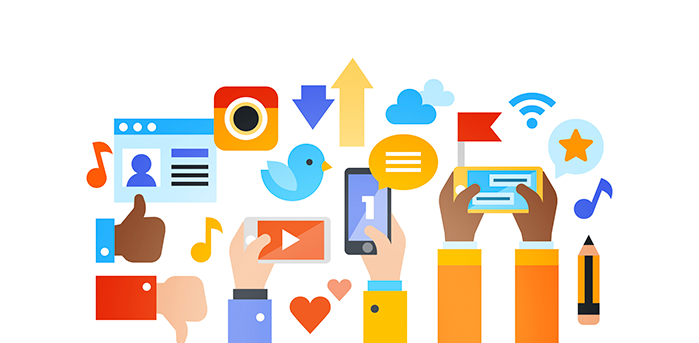 Influencer Marketing is a treasure trove of brand popularity

Influencer Marketing
The inception of IM dates back to 2000 years ago in Ancient Rome and has continued to empower businesses ever since. The essence of the concept lies in the statement that says "let the influencers communicate the authenticity of the product."
More than 60% of the business owners plan to invest in IM in future. It is the most advantageous course of action when it comes to reviewing your product by targeted audience, known as influencers.