Insights into the dynamics of Internet of Things and Artificial Intelligence
Author: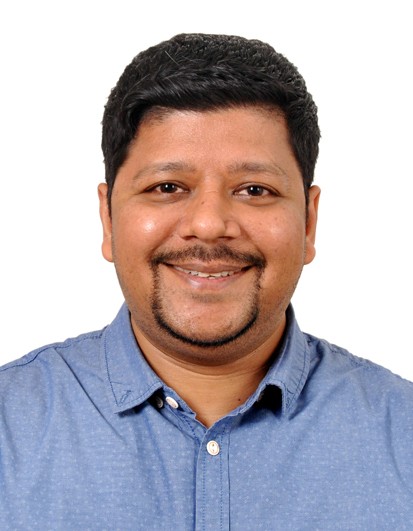 Nitin Agarwal
| on December 19th, 2017 |
Tech info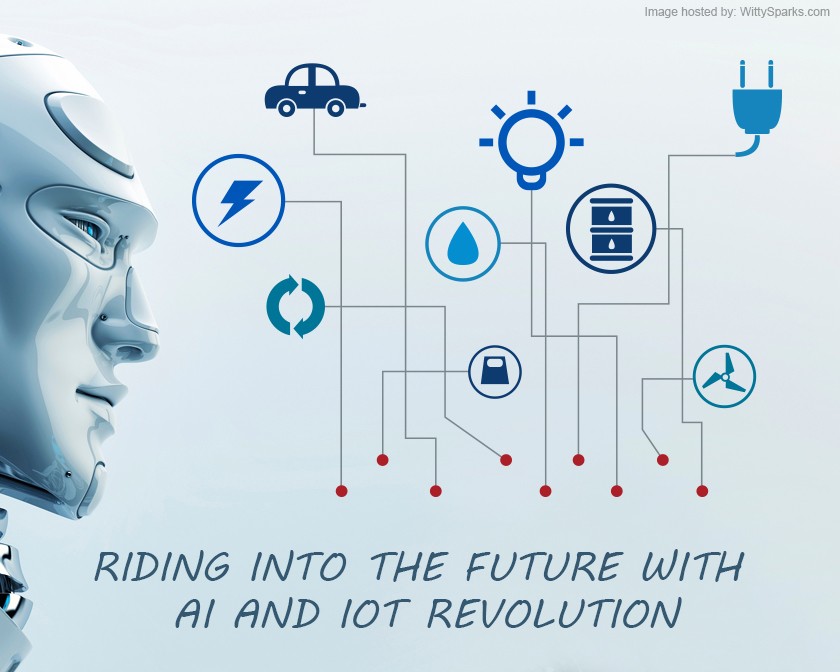 The Buzzword of Technology
There are ample stats satisfying the need of getting the sense of Internet of Things. Needless to say, these statistics are proving to be true with time like Gartner Newsroom anticipating 25 Billion fully functional connected things or International Data Corporation's forecast of more than 215 Million wearable devices under shipment. Even the retailers are agreeing to the fact that Internet of Things can and will, beyond a doubt, have a far-reaching impact when it comes to running organizations. Foretelling of more than 6 Billion items seeking support is indeed, overwhelming.
We are looking at a treasure trove
It is 100 percent conceivable that Internet of Things or IoT has given the globe a reason to make it work. The world is finding it totally credible that businesses are looking into hefty profits by capitalizing the technology's treasure trove. What is more intriguing is its amalgamation with Artificial Intelligence (humans' cognitive ability demonstrated by machines). We are looking into the myriad of applications of IoT and AI that can efficiently facilitate the apprehension of the concepts itself.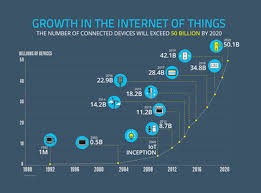 As it is quite evident from the present technological necessities, AI is soon to become the unbeatable basis of most of the things we are seeing today. Even in the simplest of things we use today such as vaccum cleaners, logistics or self-driving vehicles, IoT and AI together are just so ready to set milestones. The insights of Artificial Intelligence or even that of the Internet of Things is crucial when it comes to inventions that will facilitate our lives and live up to the expectations of the world.
Some examples are in order
There are, indubitably, the countless possibilities on the table when it comes to applications of the concept amalgamation. Here are a few –
1. The sheer data volume is quite evident that we can expect a lot when it comes to inventions of IoT and Artificial Intelligence. A prominent example is Smart Thermostat Solution. According to its ardent inventors, Smart Home has an equipped digital interface and its integration with smartphone is backed by the principal of IoT. This only adds score to its utility board.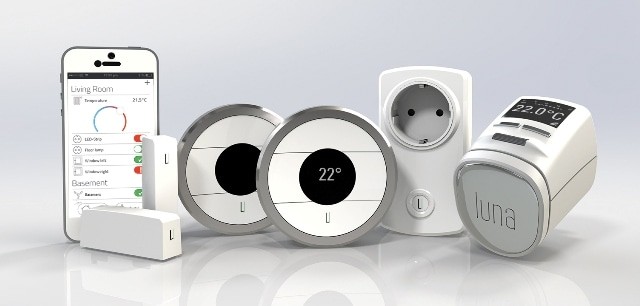 Talking about Artificial Intelligence, the device is capable of learning from user preferences. This includes the temperature settings that the user usually finds convenient. Furthermore, the device will try to assimilate the job schedule of the user resulting in low energy time periods. The introduction of smart thermostat solution is an endeavor to reduce the amount of needed energy as well as boost home comfort levels.
2. Tesla Motors present Self-driving vehicles! You know cars are things that can exploit the features of Internet of Things and Artificial Intelligence. Automotive technology is burgeoning and they, as the experts suggest, are perfect for the IoT implementation. There are investors ready to throw millions and billions of dollars for such jaw-dropping inventions. The concept of self-driving vehicles goes like this, "Cars are connected to each other by a network. When one car takes a route, all the other cars in the network learn the same route. "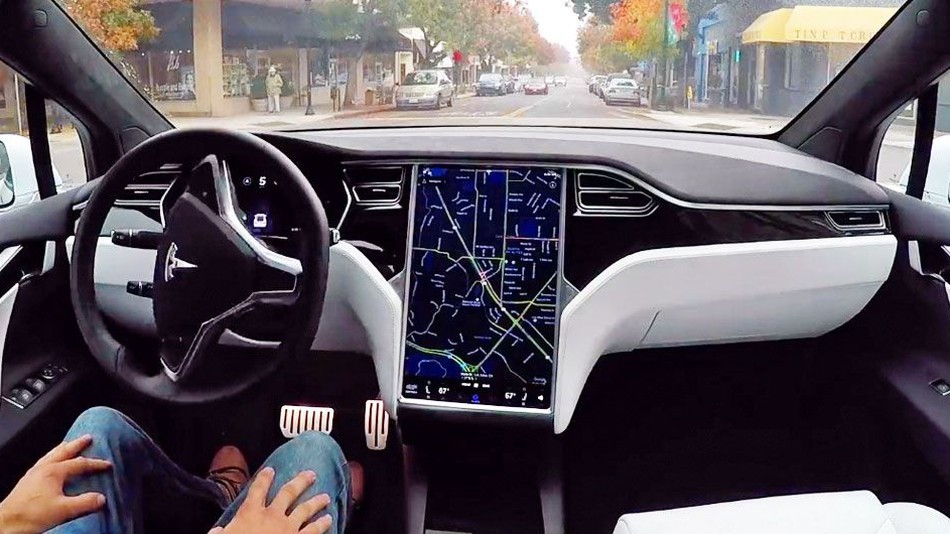 3. Another prominent and notable advancement of Artificial Intelligence in Internet of Things is Ultrasonic sensors and vibration installed on devices. The concept goes like this. The servers will receive the collected data from machines with similar characteristics. The platform is capable of tracking even the minutest changes and instability and notify of any malfunctioning. The entire processing receives the most reliable results when tested in real time.


It is a pre-eminent advancement if the experts are notified if the machine is developing any faults. It is very much like saving thousands and millions of dollars avoiding any possible machine malfunctions.
Goldcorp is the best example that uses the vehicles huge in size to carry immense loads. Any malfunctioning of these vehicles results in losses that soar to a couple of million dollars. Therefore, the organization is keen on finding ways to avoid any such fiascos. It is utilizing the power of Artificial Intelligence, only to find that it is 90% accurate. And now, the machines are running impressively, notifying of any upcoming need of maintenance. This in turn is helping the company save huge amount of money.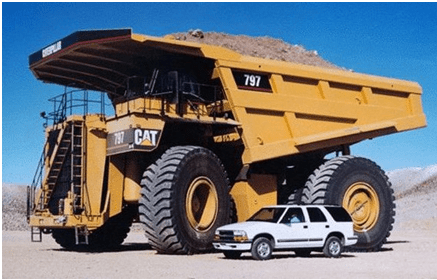 Count us in!
Just like the world is under drastic impact of Internet of things and Artificial Intelligence, we too take immense pleasure in exploring more about its horizon. Our expert professionals are day and night to extend the list of applications. Technology has presented the world with a leeway to go beyond and implement what we have envisioned. The two technologies are just right to develop some of the best applications one can witness. If you are looking for some assistance in building a project of your lifetime based on IoT or Artificial Intelligence, write to us!
You can share or like it:
Need help ! Contact Us