Salesforce Integration : An Effective Way Of Management.
Author: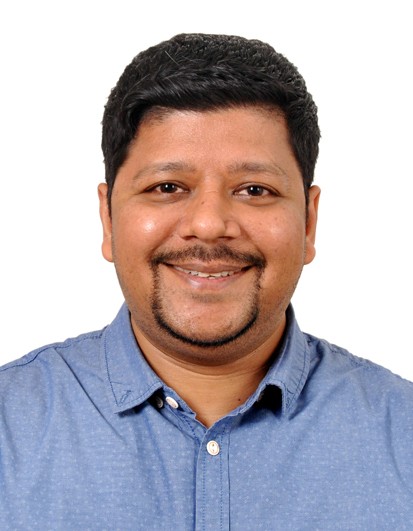 Nitin Agarwal
| on September 22nd, 2017 |
CRM
Salesforce Integration :- All Apps Synced at one Platform!
Overview:-
Any business enterprise utilizes couple of many applications for their process execution, which creates different platforms for each communication channel. Increase in a number of communication channel leads to loss of communication and time which negatively catalyzes the productivity & overall revenue. Integrating separate but related apps help organizations to enjoy enhanced levels of operational consistency, efficiency, and quality.
Each and every application can have data, business logic, presentation, and security layers, all of which is known as possible targets for integration. This blog is an overall strategy to opt salesforce integration with certified Salesforce developers.
Possible Integrations:-
Security Integration
The process to integrate authenticated mechanisms across selected applications to alter the user experience and minimize user administration. Indeed a great one!
User Interface Integration
Combination of the UIs of two or more apps to create composite apps doesn't require rework on the UI of each individual app. An effective channel though!
Business Logic Integration
Extending relevant and related business logic among different selected apps (from one app to another), concludes the implementation of complete end to end business processes.
Data Integration
Multiple applications in different programming languages can all use a single open API and manage related data only in one shared database. Creative & Productive!

Benefits of Salesforce CRM & its Integration
A credible platform- You must be aware of
Ease of Use – Easy to adopt, no harsh training required
Excellent Functionality- Salesforce CRM is known for
Flexibility and Customization- Fully as per your requirement
Outstanding User Resources- Salesforce invest for user training
The AppExchange- An application for all
Increases productivity – A definite one
Spare loss in Communication- Bonus
& Yes, definite growth in Business Revenue- Bingo!
Why hire Wildnet Technologies – Our expertise
Mobile application design and development (iOS and Android)
Digital marketing (PPC, SEO and Social Media)
Business & Technical Ideation & Requirement Elaboration
Cloud & Web Strategy
UI/UXCREATIVE & INTELLIGENT DESIGNS
Creative Strategy
UI Wireframing
Performance Testing
Mobile Testing
Salesforce Development
cloud computing architectures for businesses (Amazon Web Services) and more…
You can share or like it:
Need help ! Contact Us