White Label PPC Management
Author: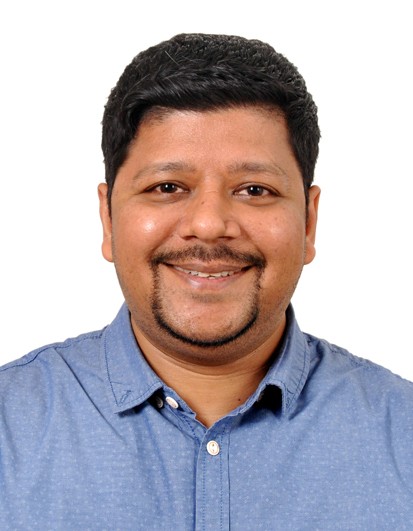 Nitin Agarwal
| on July 21st, 2016 |
PPC
White Label PPC Management- Resell & Save!
Why bear overheads of your operational & infrastructure cost for PPC Campaign Management of your client when there is a unique solution referred as White Label PPC Management?
You got it right! White label PPC Management provides a golden opportunity for an individual or agency to outsource the PPC Campaigns of themselves or of their clients. This not only cut down the cost of campaign management but also helps to sort out certified PPC Campaign experts.
White Label PPC provides a re-seller platform for agencies to share the clients, their campaigns as well as mutually decided revenues. Doesn't it sound great? It helps to offer the exact relevant PPC resource for any project which may range from an Individual PPC Expert to PPC Team Leasing.
Benefits of White Label PPC Management:-
Customized PPC Strategy for individual clients
It's no more a management but is PPC Consultancy
Minimum overheads
No insisted contracts, mutually decided platform
Revenue enhancement
Pay for what you want
Ethical Practices
Great chance of Partnerships
There are many more minor fractions to count as benefits of White Label PPC Management since it never follows the traditional outsourcing practice. It is known for its counted profitability for both the partners.

Wildnet Technologies for White Label PPC Management
It has been 10 years for Wildnet Technologies to lead the digital industry offering A-Z digital solutions to our esteemed clients across the Globe. We are attached with 25+ agencies throughout the world for one or the other services inclusive of White Label PPC Management.
We have selected crux for expert PPC Campaign Management. Check them out here:-
Leading search engine partners- Google, Yahoo & Bing
Certified Team of PPC Experts- It's 70+ in number
We help to cut down your cost- Save 50% of your Local Cost
No legal employment liability- Open & trusted
Why to hire if we are here? – No recruitment expenses
No Long term contracts- Pay till you want
A dedicated team for every client
Highlighted a few. Visit our website for more details.
Our expertise helps us to retain our partnership with agencies for White Label PPC Management. Need more to trust us?
You can share or like it:
Need help ! Contact Us