Virtual Reality – Adventure Mode On!
Author: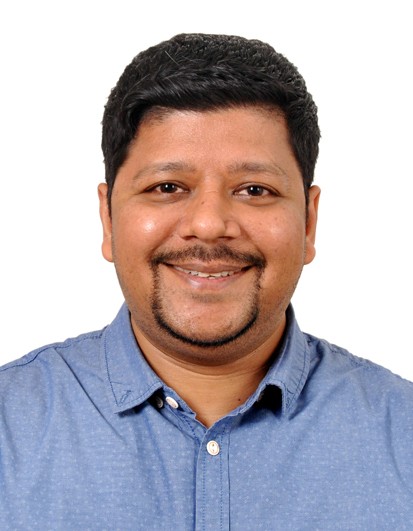 Nitin Agarwal
| on October 10th, 2016 |
Trending
Turn It On
What is Virtual Reality?
"An artificial environment / scene that is created by using hardware devices and software of a computer."
This artificial scene or environment is demonstrated in such a way that it look and appears 3-D and yes, feels like a 3D World. In other words it is computer-generated simulation of a 3D image or environment which can be interacted with in a ostensibly real or physical way by a person using special electronic equipment, like helmet with a screen inside or gloves fitted with sensors.


VR is inclusive of real system like buildings, trees, sculptures, lanscapes, human anatomy, spacecraft, crime scene, etc. These virtual environments are animated and can be observed like a real world.
Reach of VR:-
Virtual reality is becoming an actual real possible techniques in almost all sectors of which below mentioned are the major
Architecture
Sport
Medicine
The Arts
Entertainment
Defence
Technology
Usage of VR is enhanced day by day with respect to technology as we can observe such as
It can be utilized for medical studies to equip students with awareness of the human body structure
Best applies in scientific research laboratories
Also compatible in entertainment industry like in games and movies to make the gaming experience more real with its 3D experience. Much adventurous & real!
Driving schools can be much effective & appealing as it provide a real look of roads and traffic
Of course in defense sector too for military training of the soldiers to get familiar with different areas in the battlefield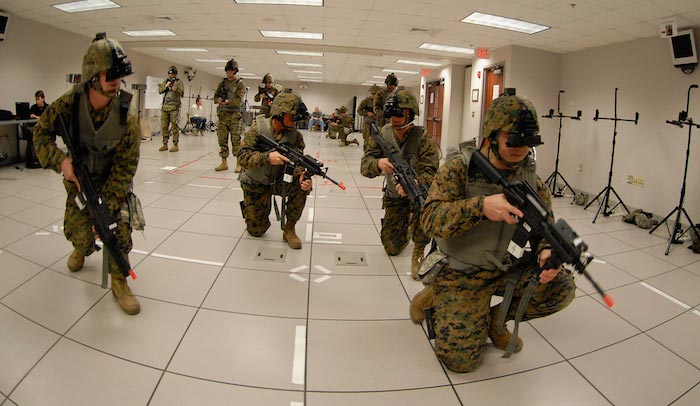 Scope of VR:-
As above covered are the benefits of VR which easily represents the industry or sectors which it covers the most. Let's have a look to them
Military- Training in various environments with equipped high tech weapons & tactics.
Entertainment- Hi Tech games, movies & their 3D experience matters a lot & VR handles it in best possible way.
Fashion- Thoughtful? Think of when a designer can try a single outfit on different model in a go!
Business and Marketing- Effective operation because you need not to test your designed product for different version on different platforms.
Journalism- VR now in journalism too, where audiences can visit the sites in the VR and catch the whole action and news on any topic.
Real Estate and Architecture- Great one indeed! Both builder as well as the buyer can virtually explore the construction and the design.
Science and Nuclear Reality- It can be used for more than nuclear security it can help in a lot of new discoveries in science. VR can be used in Medicine, Physics, Chemistry, Biology and Engineering. Doctors can plan complicated and critical surgeries in VR.
Virtual Heritage- Exploring the ancient times was never so easy, interactive and interesting. It can be used to visit popular Archaeological and heritage sites such as Stonehenge, monuments and old caves.
Sports- Mark from all angle! For instance football players could be trained through VR to observe the game from different perspectives in order to react & respond in a better way.
Major Common Benefits of VR:-
Little/no risk
Save on Cost
Realistic scenarios
Real-Life Situations
Safe, controlled area
Innovative and enjoyable
Improves retention and recall
Suitable for different learning styles
Simplifies complex problems/situations
Can be done remotely saving time and money
It is the Magic of Virtual Reality transforming the imaginary into actual reality. Enjoy it to fullest!
You can share or like it:
Need help ! Contact Us