Set your Thanksgiving table! Deals are round the corner
Author: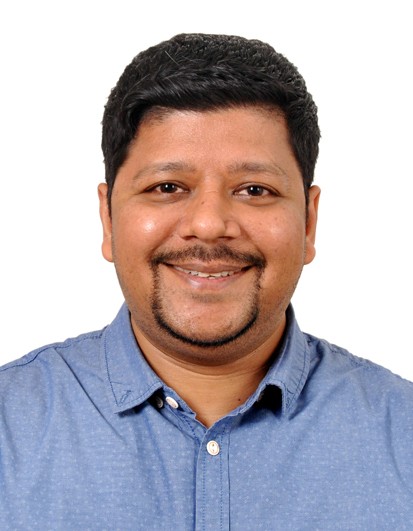 Nitin Agarwal
| on November 22nd, 2017 |
General
With more than half of November already passed and Thanksgiving just around the corner, it is once-in-a-year opportunity for people to get astonishing price cuts on all-category items. Customers are already flooding the stores to get their hands on super saver offers on the occasion of Thanksgiving.
Futhermore, Black Friday and Cyber Monday too, bring a shopping fervor in customers getting them to fill their carts to edges.
Looking into the 2016's retailer stats, consumers in the United States spent the sum of more than $12.8 billion in the time period starting from Thanksgiving and ending until Cyber Monday. Until Sunday, the sale had already crossed the whopping sum of $9.3 billion and grew to as high as 16%.
A record of maximum sales from the past five Thanksgiving including 2016 is quite evident that Thursday was far more profitable than Black Friday and Cyber Monday. Of course, consumers can clearly see the saver offers tempting more with every passing day.
Cyber Monday never overtook the Black Friday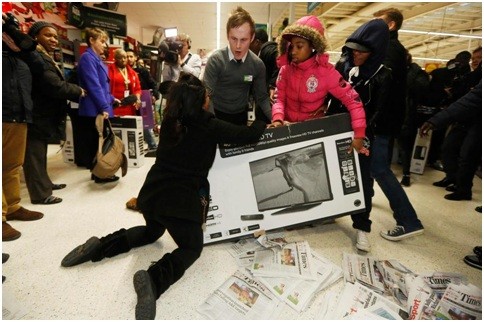 And it was Black Friday 2016 that had performed unexpectedly by scoring the high numbers in comparison to Cyber Monday. It hasn't happened once when cyber Monday overtook Black Friday. Even it had secured a place in the highest number of picks by Editors' Choice.

Each day has something to offer you
When compared to Thanksgiving, your Black Fridays are coming short. It all depends on the choice of items customers wish to purchase. There are different deals shining on different days. Customers may be more likely to avail offers on specific products on cyber Monday or black Friday. Not every product is available in discounted prices on Thanksgiving.
Glance at the sales data of 2016 may provide an insight that might help in understanding the trends during the season. The trend is never mandatory and may change with time. But one can never incur losses by constantly keeping an eye on these trends.
Electronic items such as iPhones, Cameras, Speakers, headphones, and televisions were available in huge discounts on the occasion of Thanksgiving. Android surprised customers on Black Friday.
Computer accessories such as iPads, tablets, and data storage were available at price cuts on Thanksgiving. Customers expected and received the cut in the prices of iPads and tablets. It was not until Cyber Monday when the editors' found laptops to be available in heavy discounts.
While the video games and movies were available on Thanksgiving bringing smiles on kids and adults, toys followed on black Friday. Travel was another category that made an entry on Cyber Monday. Even this year, travel is expected to make notable discount offers.
All the home and garden appliances were available at discounted prices on Thanksgiving. But the kitchen items made a re-entry on Cyber Monday.
2016 was a good year for beauty items. Clothing was a popular item among customers on Black Friday. Shoes were discounted on Thanksgiving and Cyber Monday. Cosmetic items on Amazon were available on discounted prices on Thanksgiving.

2017 is expected to bring incredible offers on these days. Customers are already arriving in the market with high hopes to save substantial amounts on shopping and grabbing some of the most tempting offers. Not just the nearby stores are offering the discounts, even the websites are expected to make record-breaking offers. Customers will have access to some of the most promising deals in various categories of items. Relying on the above trends, let's see what 2017 has in store for its customers!
You can share or like it:
Need help ! Contact Us