A smarter move with smart TV!
Author: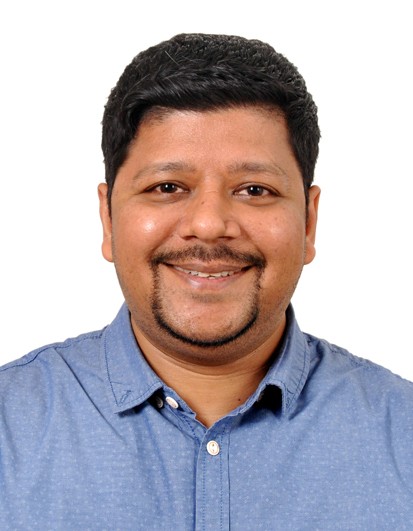 Nitin Agarwal
| on January 17th, 2018 |
Trending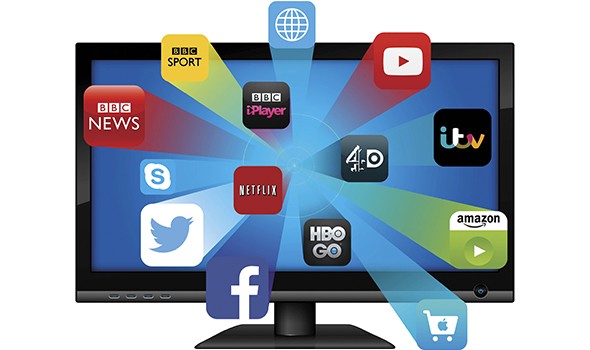 It was in 2011, the sale of smart TV rose to a whopping 52 million and it all escalated to 141 million in 2015. By 2016, more than 170 million smart TVs were purchased. Speaking of the United States alone, there are no less than 25 million Americans owning smart tv at their home. And today, the continent has more than 50% Americans using household Smart TV.
Defining Smart Tv


More or less like a normal TV, however it is equipped with two exceptions. Applications can boost a smart tv. The second exception is that a Wi-fi connection can help a smart TV access the internet connectivity. It is very much similar to a tablet or a smartphone. Smart TVs are nowadays found in various sizes in Plasma, LCD, or Projection TV.
Now the traditional method of having the internet access requires a laptop or a computer. These devices will enable the user to access the internet-based content. It will entirely depend on the model of your smart TV to decide what apps and features it will be equipped with.  After the Wi-Fi connection, your TV will have access to the incredible range of online services.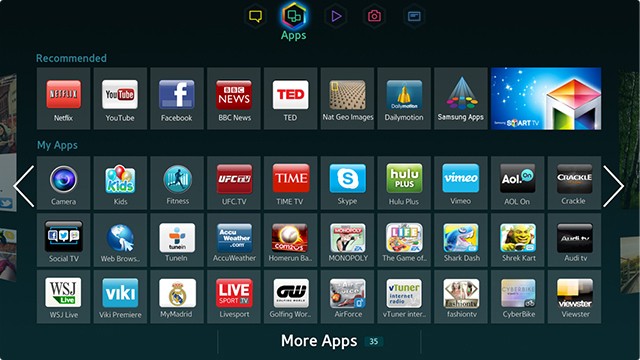 Why do you need a Smart TV?
a. You will have a decent range of channels of movies, music, and TV programs. This will not require any satellite/cable service subscription or TV antenna connection.
b. Smart TV users will be able to play games or work on the web browser.
c. Users will have access to media content that is stored on their personal computers.
d. Smart TVs can easily connect with antenna or even satellite/cable, eliminating the constraint of limited access and connectivity.
e. Smart TV also offers the facility of screen sharing and Miracast. Viewers will then be able to have content of their tablets or smartphones on Tv screen.
f. There are a few smart televisions able to send the data from the tv to the phone or tablet.
g. Users can always pay for the preferred channels.
h. With smart tv apps, you can always perform many important tasks such as online shopping, accessing social media websites, browse the internet for your official tasks, etc.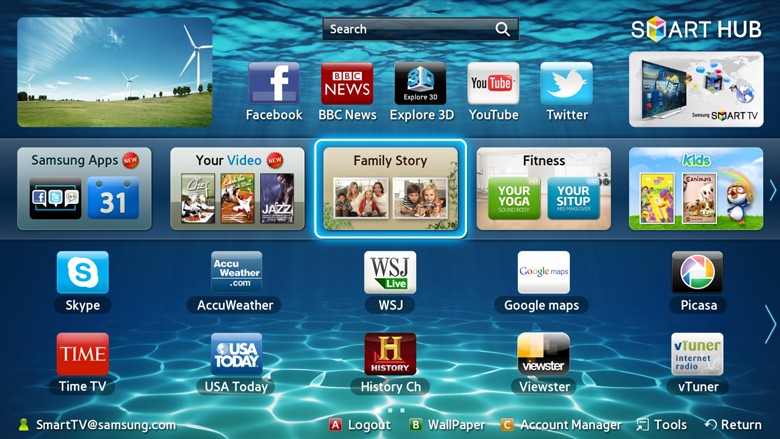 Smart tv high utility apps
Some of the applications of smart TV have high utility such as these –
a. DailyBurn – A high utility app offering its users the benefit of gyming at home. Users will be able to perform cardio, core, yoga, aerobics, and various other workouts. Not just this, the trainers will offer incomparable guidance to the users in terms of nutrition and lifestyle.
b. YouTube – YouTube is one of the largest video-sharing websites. The website offers billions and trillions of videos associated to various domains. It is the inventory of videos of tutorials, movies, politics, history, science and almost every subject you can think of. It is not only knowledgeable; it makes an interesting watch as well.
c. Skype – Get skype on smart TV. This is one of the most widely used channels for communication on professional as well as personal platforms. Of course, the video or audio or even text communication will be incredible on a bigger screen.
d. Spotify – With this app in your smart TV, you need no other medium to get party-ready. Streaming millions of music videos will only make your evening more funfilled. The radio feature of the app is accessible to all and if you have a user account, you will be able to access no less than 20 million songs.
e. Ted – Yearning to know more about technology and some worth re-sharing ideas. Ted emphasizes on design, entertainment, and technology. And nowadays, it talks about almost everything. It is one of the most interesting apps you can ever own.
f. AccuWeather – It is undoubtedly one of the best apps to keep a check on weather in your city. AccuWeather is capable of displaying the weather of 5 days in more than 10 languages, weather forecast in your city and places you are planning to travel. It can also warn of any upcoming weather alerts.
Wildnet expertises in developing smart tv apps
Wildnet cannot feel more proud to mention its portfolio in smart TV applications. With the right team of developers in our workforce, we are well equipped with every knowledge, expertise, and experience to set milestones in creating such apps. Our aim is to develop apps that are user-friendly and compatible with your smart television, offering incredible support until the app is successfully deployed. If you have any similar query on smart tv applications, feel free to get in touch with us.

You can share or like it:
Need help ! Contact Us