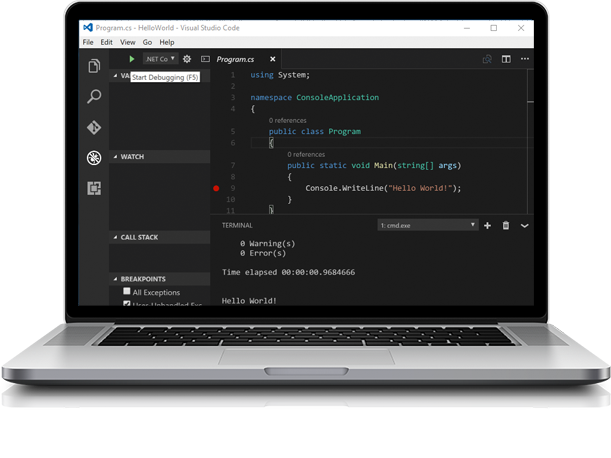 MICROSOFT DOT NET
Microsoft .Net bespoke world class applications delivered to clients from pivotal work domains across Retail, Sports, Distribution & Logistics, Healthcare, Finance, Manufacturing, IT, and various others. Wildnet's .Net experts have pushed the scope of initiative a little more to effectuate the application and cause monetary returns to surge record high.
There is always more you can learn about .NET
Microsoft .Net versions have massively transformed the IT sphere by offering a leeway to better software solutions to create cutting edge web applications and web pages. Some of the major features the platform exhibits are –

Smartphones, Private cloud,
Desktops and much more

24 hours IT support for
increased ROI

Analyse data, developing,
testing, deploying, and
advanced level maintenance

Internet of things apps

Web apps for Linux, Windows,
Docker, and macOS
Asp.Net Development at Wildnet…
Our experts in web development come from a strong IT background with decades of experience. They follow advanced IT practices only to ensure credible results. With every single version of .Net being released, our experts have only worked in the direction of enhancement of the purpose of applications.
We choose to be unrivalled in our services by being utterly selective of projects in which we believe our team can perform spectacularly. We are well versed with the power of the framework and keen on developing applications that leverage the capabilities .Net offers.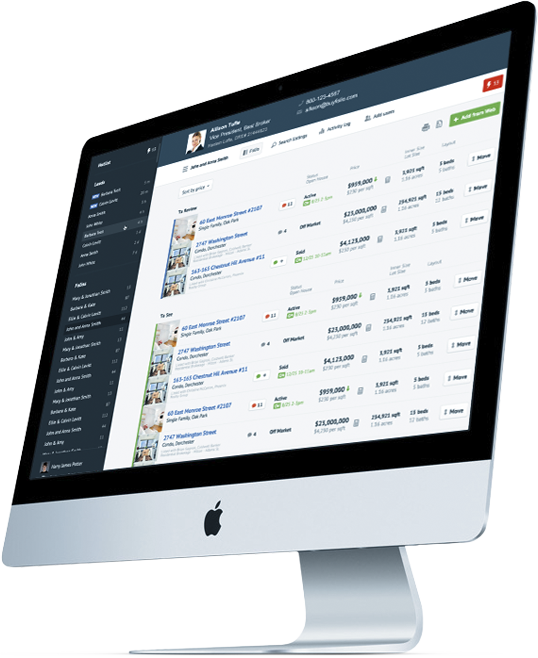 Staff augmentation
We take immense pride in our experts. Majority of them have an impressive work experience of more than 6 years and they are just unstoppable. Our .NET professionals are exposed to broadened leeway to research and learning. And here is what they are proficient at–
Timely deliveries as per service-level agreement
Timely updates on project
Ensuring attendance on weekends
Proficiency in C# and .NET framework