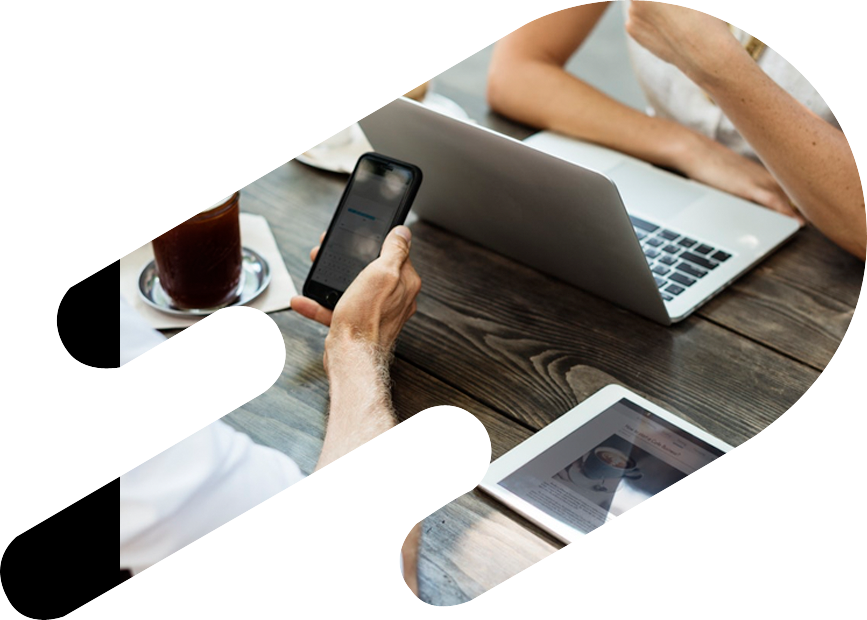 The sphere of IT has redefined the concept of Digital Transformation where the professionals now emphasize on performance enhancement.
Wildnet's team for Digital Transformation strives for making the businesses paving the way to strengthened productivity and company as a whole.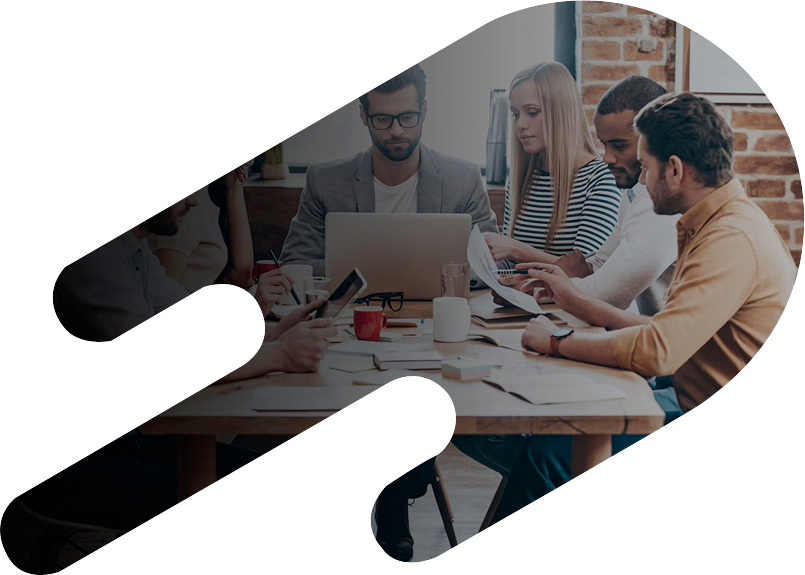 A great product is sure to make a great business. Conceptualizing an idea is the foremost step you will need to take.
At Wildnet, we cannot be gladder to help you accomplish the world of your vision. Our process of product conceptualization follows innovation along with incredible problem-solving ability at work.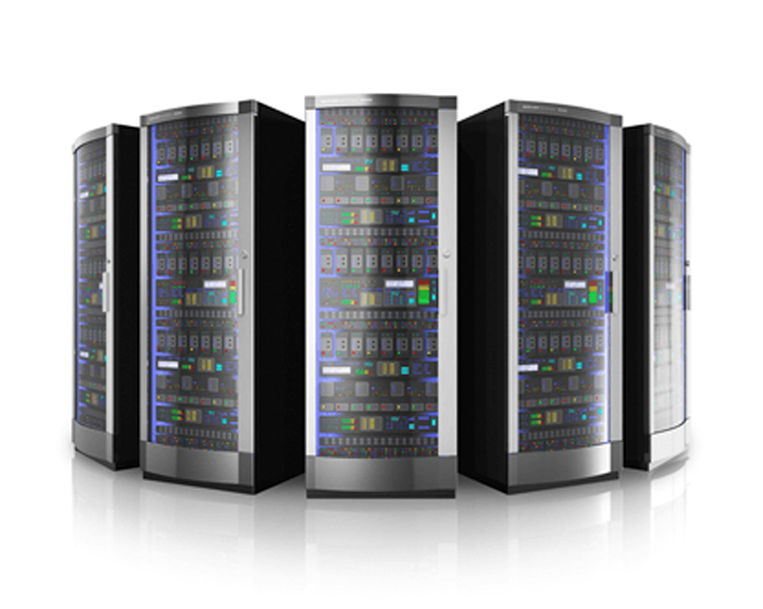 The advent of Cloud strategy has rescued failing businesses and played a major role to produce lucrative results.
Wildnet defines the experienced team of cloud strategy experts as master stroke as they assist companies in bringing the manageable and highly lucrative systems.
A successful and highly productive business calls for a successful implementation of the process of integration and migration.
Wildnet feels proud to present its suite of services it offers in integration and migration. We assist the small and mid-level companies to shift their work process to achieve more advantageous upshots.
"Business landscapes are experiencing change"
Sub-Hybrid Cloud Migration
Rapidly increasing demand for enhanced performance in businesses, companies are now emphasizing on evolving productive and lucrative work methods.
Wildnet is endeavoring for bringing contemporary work practices in sub-hybrid cloud migration in companies to ensure performance as a factor they can rely on.