Augmented And Virtual Reality
"Digitalization to different world"
Augmented and virtual reality
AR /VR is all about generating a Artificial experience in an simulated
environment using computer programming and props.
It has majorly captured markets like Gaming Apps , Movies, Automobiles,
Online training software & Education-focused experiences, Real-time
athlete performance visualization, Real Estate platforms.
OUR DEVELOPMENT CAPABILITIES
Object tracking
Object and pattern recognition
Localization and Navigation
Face detection, tracking, and recognition
Style transfer in photos and video,
3D modeling, 3D image visualization,
Custom AR app,
AR games and apps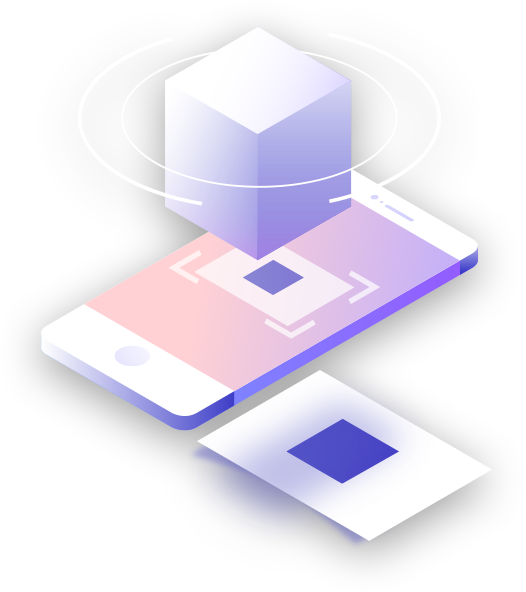 Difference between Augmented reality and Virtual reality

Let your imagination & readiness to try new gear, enhance your experience with AR and VR.