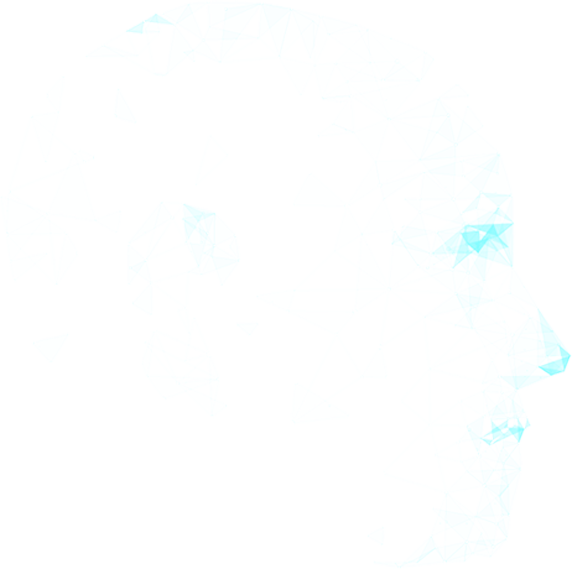 "Do you aim to make your Machines Intelligent?"
Artificial Intelligence
From developing a medical robot that can efficiently detect terminal
diseases to software capable of winning world chess championship, AI has
transformed the face of technology remarkably.
AI is all about programming computers for certain traits like Knowledge,
Reasoning, Problem solving, Perception, Learning and Ability to
manipulate and move objects that makes machines powerful. AI promises
to simplify the analysis of Big Data by optimizing the analytic process and
is best suitable for health care, Shipping and logistics, manufacturing,
retail and advertising domains.
AI services – AI Integration, Cloud AI, Knowledge Engineering, Machine
Learning, Machine Perception and much more.