All you need to know about Content Triggering
Author: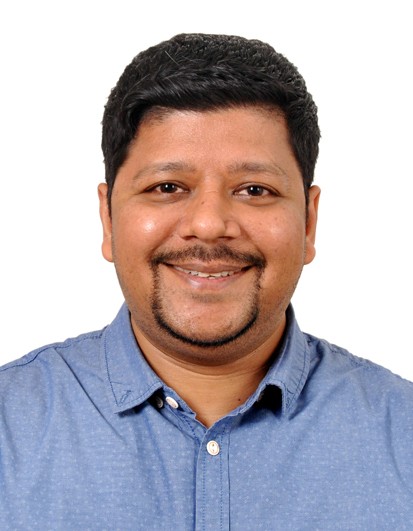 Nitin Agarwal
| on January 12th, 2018 |
SEO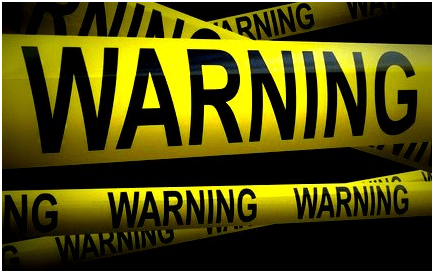 Content triggering is broadly associated with displaying a warning or content warning or a trigger warning to prepare the viewer about the upsetting nature of content. The warning may hide the content before the viewer decides to click to proceed viewing the content. These warnings are prominent in case of viewers having a powerful adversely affecting emotional response. For example, such audience may even demonstrate the self-harming behavior post viewing such content. It is due to this reason called as "being triggered."
What do you need to know about content triggering?

A content triggering may also be written as "stress warning" or "activation warning". This is intended to avoid major impacts or trigger in audience any particular reaction. It is so, because if the warning contains too much detail or specifics about the triggering content, it may itself trigger a reaction in trauma survivors. For an instance, a warning of "graphic content of sexual violence" will not have any major impact on the audience.
The content triggering may include –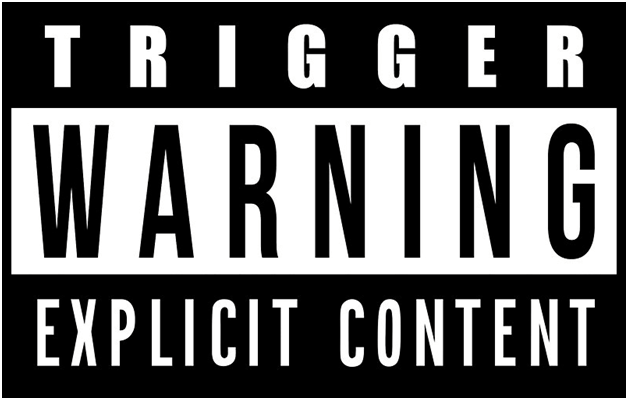 1. Graphic content about sexual and other categories of abuse.
2. War description such as that of the US invasion of Afghanistan.
3. Realistic or descriptive depictions about an individual suffering from self-harming behavior or mental abuse
4. Detailed discussion about suicide, disordered eating, self-inflicted injury and other self-harming behavior.
5. Discussing body shaming or eater-disordered behavior
6. Usage of abusive language or hate speech
7. Visual triggers for audience having photo-sensitive issues
There are certain countries who usually mention in the starting of a television show or a film containing the sexual or violent content. However, the fictional work does not include any such warning.
A few TV and movie show enthusiasts insist on having the warning for –
a. Particular and any consensual sexual acts
b. Violence
c. Actions and attitudes that are discriminatory
To avoid making a triggering content a trigger in viewers, it is imperative to avoid usage of any wording that can inflict a self harming behavior or an upsetting feeling. Experts also suggest following an approach to provide the content description including any common phobias or triggers involving other major topics. This approach would require the audience to follow a thorough and close reading to spot anything that upsets them.
Considering the autonomy as a prerequisite, it is imperative to provide facts about possible upcoming content triggers. However, it is essential –
a. Not to imply specific people who need to be cautious have a certain history or diagnostic condition. It is because a considerable percentage of people might be victims.
b. Not to suggest any self-care mechanism.
c. Not to imply that people should not view any such triggers. As an individual, they may choose to become a part of that material.
d. Not to suggest that vulnerable audience do not view the material of upsetting nature.
Wildnet's work on content triggering!
Widnet Technologies got an opportunity to work on content triggering. The project included content triggering on the basis of keypads, external data, kinect, sensors, and third party software. It will display any message of emergency within instants along with regular scheduling reverts. The tool can assist in utilizing various sensors, data, keypads, and third party software. The content triggering Wildnet has worked on is compatible with devices and tablets of android as well as Window PCs.
You can share or like it:
Need help ! Contact Us