Get Amazing Cross Platform and Native Applications Developed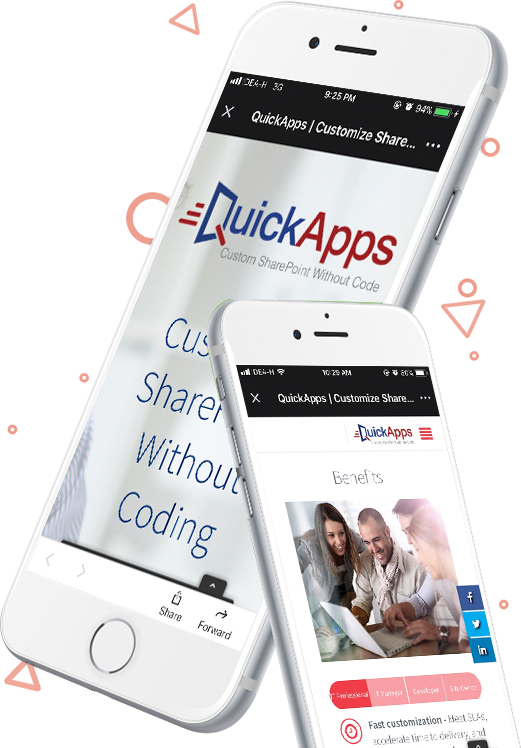 React Native is booming! We call it a real app when we make it using the fundamental building blocks of React Native.
Mobile Application development experts at Wildnet leave no stone unturned in exploring avenues in React Native. The framework offers and leveraging every characteristic feature that make it stand out from the rest.
Xamarin offers untold benefits. Experts speak volumes about its robust nature and ability to provide flawless user interface. So do us!
In other words, it is everything you will need to make best-in-class apps on Android, iOS, and Windows. At Wildnet, Xamarin experts utilize all these features to create powerful products.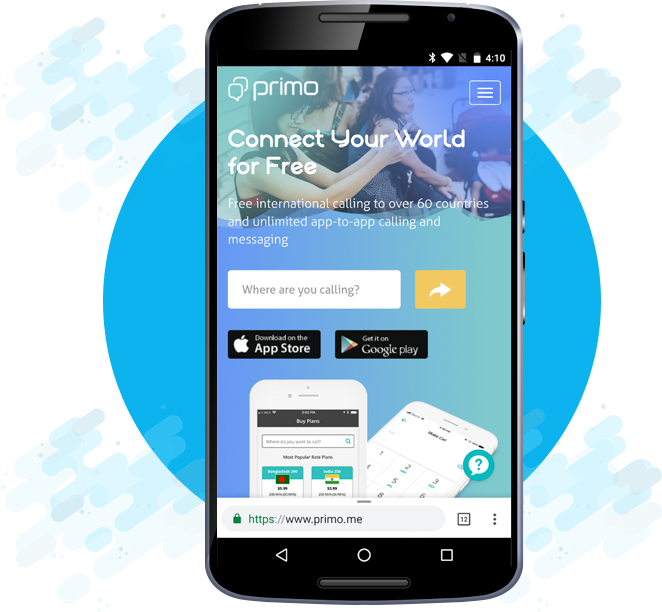 UWP has earned its popularity attributing to the concept of one-store-all-devices along with the other benefits deeming themselves different.
UWP experts of Wildnet are keen on exploring all the benefits it presents in code, expertise, design, connection, debugging and analysis, and optimization. UWP is essential to create solutions that are specific to users' needs.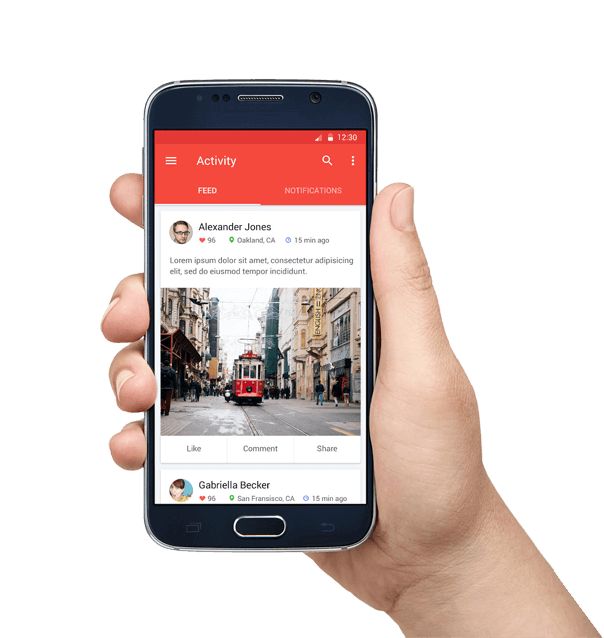 "Enhanced functionality app developers"Android Development
Since its inception, Android has showcased incredible potential in acquiring impressive customer base.
We, at Wildnet, are proficient in carving some of the exceptionally engaging Android apps, capable of offering their seamless functionality and security in main versions and devices of Android.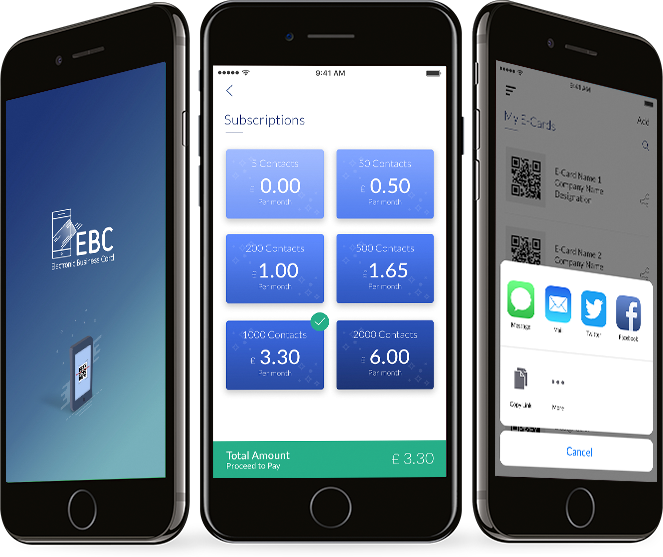 Fervor of iOS is unfading! Its advent remains to this day, remarkable.
At Wildnet, we are experts in programming on iPhone and iPads. Our inspiration lies in millions of customers who yearn for avant-garde iOS solutions for specific preferences.