There is always more you can learn about Social Media Marketing
Social Media Marketing offers countless benefits including a reliable customer relationship, brand promotion, brand visibility, brand trust, customer acquisition, and
building good links to website. Wildnet offers its expertise in the sphere by –
Social Media Marketing at Wildnet …
Wildnet offers a range of benefits in Social Media Marketing. It has
prominent role in making more customers reach your brand, improve traffic
inflow and building reputation among new and existing customers. Also, the
enhanced process of lead generation and conversions will ensure that your
business prospers more than ever.
Improved brand awareness is another essential benefit our clients enjoy in
SMM. Social Media Marketing is crucial for business expansion and we are
glad to assist you to the best of our abilities.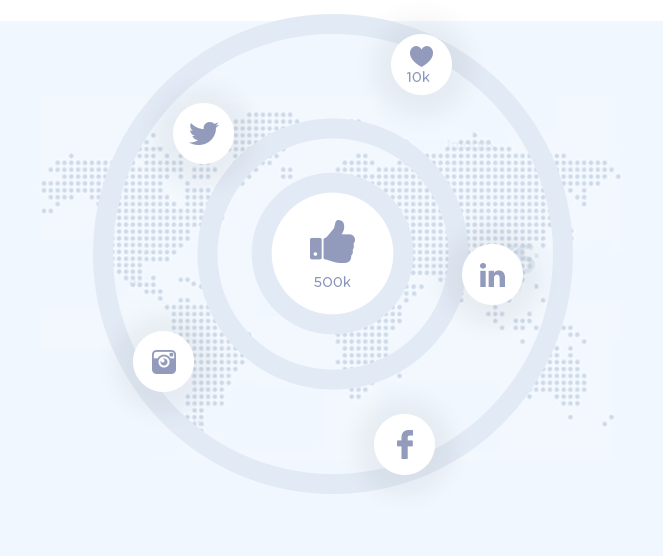 Staff augmentation
We take immense pride in our experts. Majority of them have an impressive work experience of more than 6 years and they are just unstoppable.
Our Social Media Marketing professionals are exposed to broadened leeway to research and learning. And here is what they are proficient at–

Timely deliveries
as per service-level
agreement

Timely updates
on project

Ensuring attendance
on weekends

Ensuring user
satisfaction