More on Google Apps
Google Apps offers the utility of employing its tools for effective handling of any business. Following features of G-Suite hold limitless potential –
ENGINE
Enjoy the capabilities of user management, scaling, performance, security in Google App Engine aimed at reducing a significant amount of development and management of efforts in mobile apps.

Consultancy
We create powerful customized business solutions with added benefits of scaling, performance, and security by employing the exceptional-performance of Google Compute Engine.

Networking
To utilize the capabilities of various resources, it is essential to tackle the unprecedented computing power involved in the process.

Cloud store
We will create well-strategized cloud stores and state-of-the-art database solutions, capable of storing all kinds of data in the database on storage platform.

Cloud Consultancy
From assisting in the seamless planning and managing the cloud-powered business strategies to scaling the applications, we do everything!

Monitoring
We are part of the prominent process of planning, processing, and managing the organization's Google resources and providing them a medium to monitor solutions.
Google Apps at Wildnet …
Wildnet has showcased its expertise in Google Apps by empowering various
businesses through ease of carrying out processes, rich user interface,
delivering the power of data migration to G-Suite from existing location, and
extending incessant support to our users. From giving a professional name
to managing your mobile devices, we'll handle almost every G-Suite task
intended for a considerable rise in enterprise productivity.
The tools and features in G-Suite Wildnet services are an incredible support
to organizations at a global scale.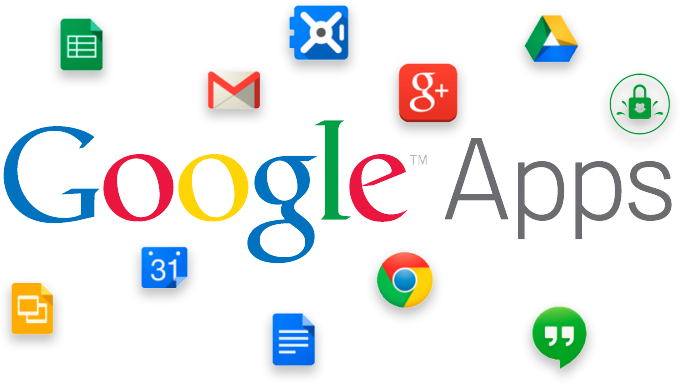 Staff augmentation
We take immense pride in our expert. Majority of them have an impressive work experience of more than 6 years and they are just unstoppable. Our
Google apps professionals are exposed to broadened leeway to research and learning. And here is what they are proficient at –

Timely deliveries
as per service-level
agreement

Timely updates
on project

Ensuring attendance
on weekends

Ensuring user
satisfaction

Proficiency in the
benefits of
Google Apps