Universal-Windows-Platform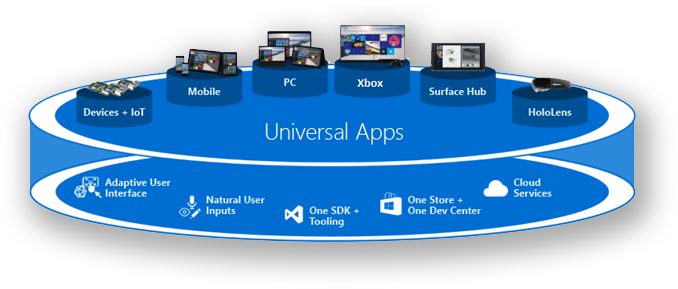 Universal Windows Platform
Apps created in Universal Windows Platform enjoy seamless compatibility with devices that work on Microsoft Windows as these apps satisfy all Microsoft's specifications. Wildnet UWP professionals employ all the notable features of UWP to develop apps finding incredible utility in smartphone, tablets, Xbox one, HoloLens, computers, and Internet of Things
There is always more you can learn about UWP
When it comes to exploring the concept of Universal Windows Platform, there is nothing better than what it has in store for its users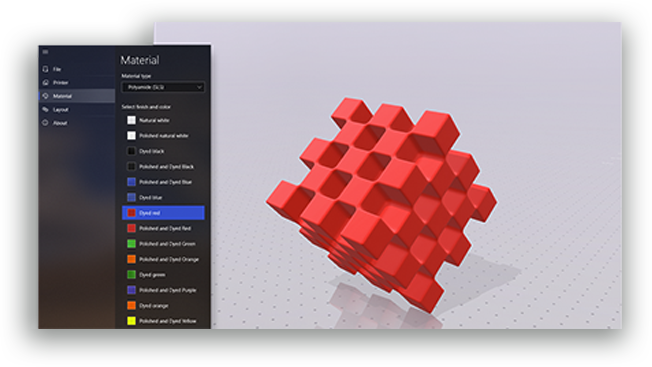 Seamless experience installation, upgrades, and uninstallation.
Flexibility of extending apps with extensions, packages, and services.
Delivering remarkable apps addressing business challenges.
Proficient in delivering customized mobile applications, business applications, business marketing and promotion apps, mobile social networking apps, location search applications, communication and system apps, etc.
Universal Windows Platform at Wildnet
We're always on the lookout of technologically advanced challenges and confronting them with promising results. Capabilities the Universal Windows Platform has presented in years including its compatibility with various devices has made our vision attainable. Our expertise lies in carving highly advanced, seamless, and more-than-solving-the-purpose apps.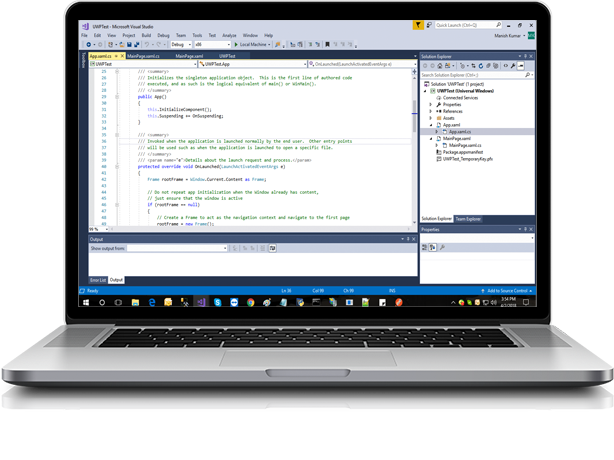 Staff augmentation
We take immense pride in our experts. Majority of them have an impressive work experience of more than 6 years and they are just unstoppable. Our UWP professionals are exposed to broadened leeway to research and learning. And here is what they are proficient at–
Timely deliveries as per service-level agreement
Timely updates on project
Ensuring attendance on weekends