Future of ASP.NET Development
Author: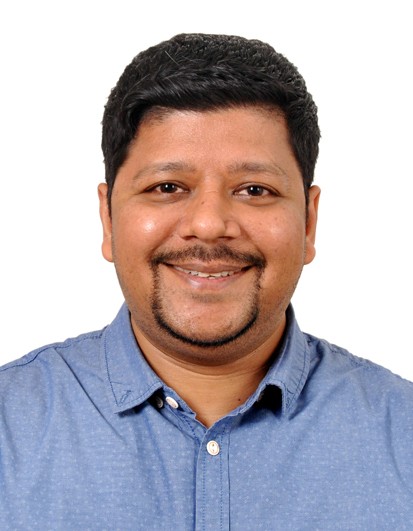 Nitin Agarwal
| on August 9th, 2016 |
Microsoft
Rapid Technical Updates with Rapid Development!
Microsoft recently has announced the release of .NET Core 1.0 and ASP.NET Core 1.0, the open source, cross-platform of the .NET Framework, awaking people to know at the Red Hat DevNation summit in San Francisco.
".NET Core is the componentized version of Mono and of the full framework that we work on with Mono; it will over time become the de facto cross platform implementation for our stacks."- Microsoft's Immo Landwerth
The company has focusing on Windows developers who now constitutes of a familiar route to deploying on Linux rather than Windows Server.
Bingo! ASP.NET 5 will successfully run on Linux and Mac as well as on Windows, and of course a big deal for Microsoft. Engaging the community on various platforms gives .NET a sparkling future everywhere. But the biggest impact is on the architecture. Agree?
"If you have a 10-year-old application that your company relies on, we don't recommend attempting to port it to ASP.NET Core," says Microsoft's Jeffrey Fritz
Creating the development of .NET modular is what Microsoft had to do to make .NET open source, but it's a huge plus for the technology itself; which represents rapid updates with premium quality that are a better fit to what .NET developers questioned for. Additional benefit is that it will also solve compatibility and versioning problems that have plagued .NET developers for days on Windows.
As clarified, .NET Core is not going to replace the current .NET Framework for one thing, as director of program management Jay Schmeltzer explained, "The two are designed to be functionally equal from an API standpoint, as much as possible, and specifically where MVC and Store/Phone apps are concerned. That said, and though many components are identical, they'll never have an exact 1:1 API equivalency."
Cross Platform and .NET Core
Cross-platform isn't representing the same everywhere; but it means compatible provided that it is suiting each platform. Couple of features — as file access — is on every platform and cross-platform systems have to make those easy. But few unique features of each platform with different design and interface style; it doesn't allow to homogenize those without considering the reasons people want to use those platforms.


Is open source good for .NET? Has it changed anything? We guess this wouldn't have happened previously!
You can share or like it:
Need help ! Contact Us