Enterprise Mobility – Now and Ever! – Blog
Author: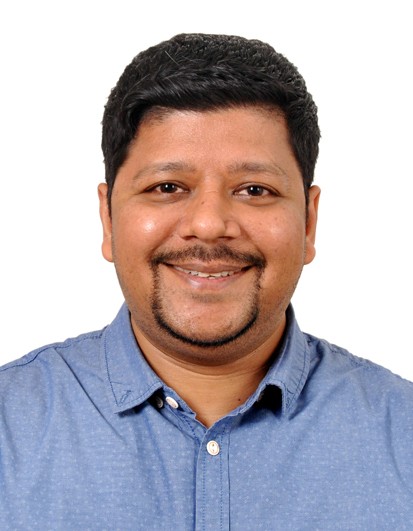 Nitin Agarwal
| on June 30th, 2016 |
Mobile App
Enterprise Mobility: – Next Gen Enterprise Management System
Wikipedia says: – "Enterprise Mobility Management (EMM) is the set of people, processes and technology focused on managing mobile devices, wireless networks, and other mobile computing services in a business context."
Paradigm shift of working environment and culture since not only it's related to mobile workers and mobile devices, but also to the mobility of corporate data. Like An employee may upload a corporate presentation from his or her desktop PC to a cloud storage service, then access it from a personal iPad to show at a client site and it seems quite interesting too!
Importance of Enterprise Mobility- The challenges in any organisation
Mobilise the business for wider reach
Strategize mobility road-map
Control & manage application
Cost of Ownership
Mobilize business apps to increase productivity
The multiplicity of Mobile Platforms
App provisioning, governance & support
Right users, Right apps, Right data
Operational & Maintenance Cost
Why Wildnet Technologies for Enterprise Mobility Development: – Our Expertise
Wildnet Technologies has top-notch enterprise mobility software developers and we completely focus on the customized requirement of our client with unique features in our module. Few of them are mentioned below:-
Geo/location-based authentication
Push Notifications
Data Security
User Authorization
Application Deployment
Device Authentication
Version Control Management
Statistics & Reports
Policy Management
Remote Data Wipe
Solution Integration Effort
We have developed more than 100 solutions in the market to manage thousands of devices with millions of public-private apps.
Benefits Of Our Enterprise Mobility Solutions:-
Enhances business productivity
Reduces enterprise infrastructure cost
Complete monitoring & control of enterprise devices
Prohibit security threat to enterprise data
Secure Content Locker
Auto/Manual data sync
Application-level control
Portability easiness
Flawless data sharing
Personal Ownership of Devices
Unique Customer service experience and
The most important one – a drastic change in business revenue!
So what are you waiting for? Just click here & we surely will come up with very attractive offering.
You can share or like it:
Need help ! Contact Us