How Much Does it Cost to Make An App?
Author: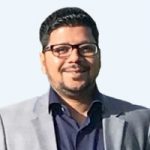 Nitin Agarwal
| on September 1st, 2017 |
Mobile App
A.) Types of Mobile Apps:
Before getting into the pricing part of Mobile Application Development. It is requisite to understand the Types of Mobile Apps:
1) Native Apps: These are the OS oriented mobile apps. They are developed specifically for one platform, and can take full advantage of all the device features
2) Hybrid Apps: a hybrid app consists of a HTML5 web app within a native 'wrapper.' This is a mobile app written using HTML5, CSS3 and JavaScript, and then compiled into native iOS, Android or other mobile platform.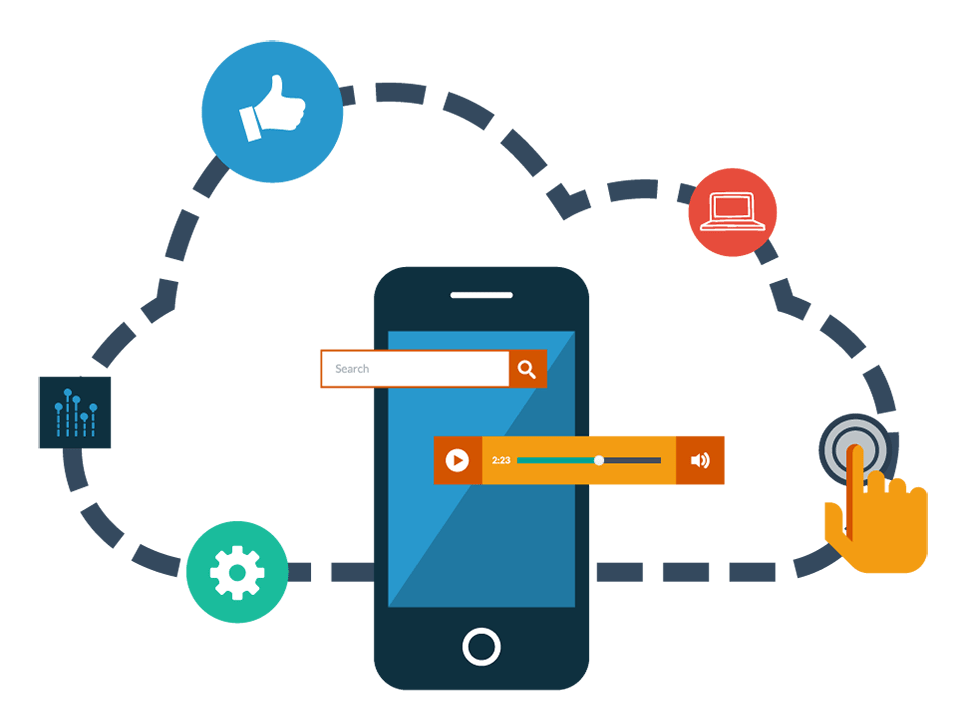 B.) Factors affecting Mobile App Development Cost:
The Pricing of an Mobile App depends upon specific features of  the app.
1) Technical Complexity: It basically includes things like Third party-integrations, Backend development, Admin panel development and In-app purchases etc.
2) Number of Platforms to be covered:  It also depends on which platforms you want to get your app developed and versions of OS   . I.e.  iOS, Android, Windows.
3) Custom Design and Animations: Orientation, navigation, Pull to refresh, marketing animations.
4)  App development team :
Depending on project requirements, a development team can be basic or extended. A basic app team includes a project manager, a UI/UX designer, at least two programmers, and a quality assurance engineer. If the app requires a backend infrastructure to develop an API, then a backend developer should also join the team.
An extended team usually requires an admin panel designer, 2-4 iOS or Android developers (per platform), and the rest of the players already mentioned in the basic team including a backend developer.
C) How much does an iPhone / Android app cost?

Don't expect a professional mobile app development company  to tell you the price of your product out of the blue. There is no such thing as a price list that can help you calculate mobile app development cost, and price calculators that you may come across on the internet are nothing but cheap marketing bait. Agencies charge rates per hour, but rates can be negotiable.

The cost of developing an app is most often based on the number of hours that a project may take, and the more difficult the functionality, the longer it supposedly takes to implement it.
D). How do we estimate the cost of app development?
Before sending you a bill, we do a rough estimate of the project. That's how we identify an approximate number of hours needed to build a product according to your documentation, description, user stories, and specification, whatever you call it.
When your approval of the rough estimate is received, we proceed with a detailed estimate of the project where we identify the requirements for each scope of work planned, make wireframes to show you what exactly your iOS or Android app will look like, and prepare project-related documentation.

You can share or like it:
Need help ! Contact Us