Make the most of iOS 10 – Rich-Push Notifications
Author: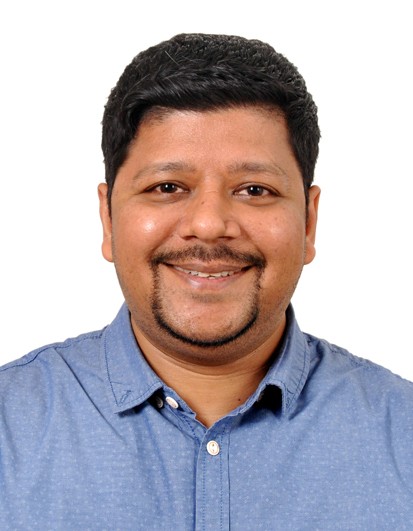 Nitin Agarwal
| on July 21st, 2017 |
Mobile App
A. What's new :
iOS 10 brings support for rich content in push notifications, empowering you to deliver significantly more engaging content directly to your users. This niche feature helps in keeping your users engaged  thus helps in attracting your mobile audiences.
With Rich-push Notifications You'll be able to:
deliver compelling content that includes images, videos and GIF's directly to your users.
provide a strong visual interface for the users to interact with and dive deeper into your Apps.
A picture is worth a thousand words, and rich notifications are the perfect way to entice your customers with a mobile experience that will truly excite them and keep them engaged.
B. What is Rich-Push Notification:
A  new feature introduced with iOS 10 is the rich push notification. This newly developed feature allows displaying of a video on the banner. An additional new feature of providing an extension for notification as a part of Rich Notification has been introduced to customize the UI of the banner that is to be displayed. This new feature has made iOS 10 more  user friendly and less complicated to be used. Developed by Apple iOS 10 is the latest version of the operating system.
C.What are the Benefits of Rich- Push Notifications:
iOS is the tenth major release of the iOS mobile operating system developed by Apple.
This new addition of iOS incorporates changes to 3D Touch and the lock screen.
One of the features in the new application allows instilling messages which have certain additional emojis.
This added feature of iOS 10 makes the operating system more user friendly and convenient to use.
D. How has Rich-Push Notification revolutionized iOS development.
There have been certain modifications and changes made in iOS 10 that has create a drastic demand for mobile phones thus revolutionizing the world of iOS development.
It has made it more diverse and versatile as well.
In addition, apps like that of Maps has a redesigned interface and additional third-party functions, the Home app manages " Home-Kit" enabled accessories which has made Rich-push Notifications user friendly.
There are slight changes that have been introduced in the Home screen and the Lock Screen of the devices running on iOS 10 which makes it more user friendly and attract mobile audiences.
The advent of iOS 10 Rich-push notification has helped in making a robust and a friendly user interface for its users.
You can share or like it:
Need help ! Contact Us