Here Comes the Android O : Everything About Upcoming Android OS.
Author: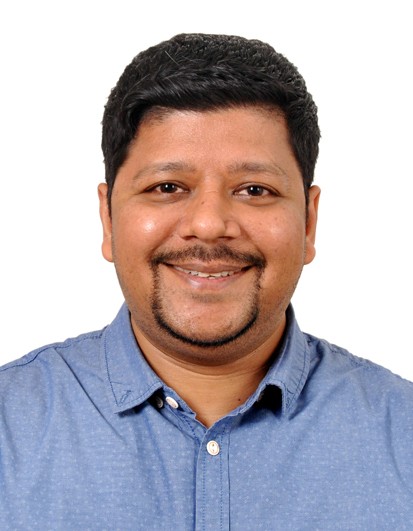 Nitin Agarwal
| on August 21st, 2017 |
Mobile App
A. When is the Android O release scheduled:
Google is set to release the next version of Android, currently known as Android O, on August 21. The release date of Android O will coincide with the total solar eclipse.

B. Top Confirmed Features: 
1)  Background limits:  New Android OS will be having a new feature called background limits to extent battery life. This works as a power saving feature to limit background applications, which will increase Battery performance.

2) Notification Dots:  This Extremely useful feature is going to make debut in upcoming Android Version. It will allow users to see notifications even if they've missed them without pulling the drop down menu from the top of the screen. It's basically a small dot that appears on the app icons when there is a new notification. It will only appear in case of an unread notification.
3) Faster Boot Speed: Android O is promising faster boot times and apps loading times with Android O. So apps will runs and load faster.

4) Contextual press-to-hold options: By using machine learning, Android O can now recognize which app is best for the string of characters you're working with. Another example included being able to highlight a phone number and pop right into the dialer.
5) New Emoji : Google is finally replacing the gumdrop emoji style from older versions of Android and is now making rounder face icons for Android O.
C.) Expected Name:

As rumors suggest latest android aversion will be called as Oreo. There are few speculations which suggest New Android version will be known as "Orbit"  or "Orange".

You can share or like it:
Need help ! Contact Us