Proud to be recognized as Top Development Firm 2020
Author: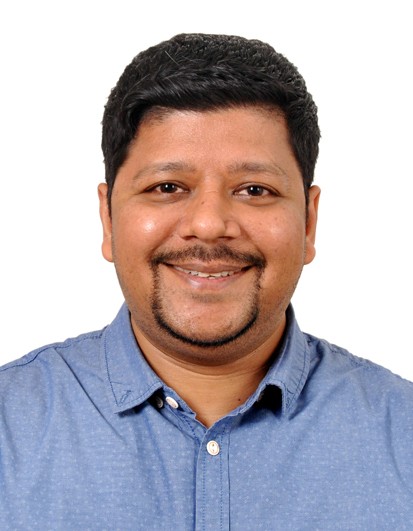 Nitin Agarwal
| on February 19th, 2020 |
General
Here at Wildnet Technologies, we know it can be difficult to manage a successful startup while also implementing high-quality technology to take your business to the next level. That's where we can help!
We're the world's leading, cost-effective Mobile and Web app Development Agency for Startups and Enterprises. We practice Agile Methodology, starting with a product ideation period, consulting, developing, testing, and even maintenance. We'll walk you every step of the way till you achieve success!
Clutch leverage a unique rating methodology to compare and contrast leaders across a number of sectors. In reflection of our efforts, this year Clutch in their 2020 report named Wildnet Technologies as "Top Mobile App Development Company in India". We are really proud to be in the list of Top 20 in the year 2020.
Apart from this, we have also been listed as Top React Native Developers, a verified leading market research firm and a perfect business resource for clients. 
We couldn't have gotten this far without the help of our wonderful clients. They took time out of their day to assess our impact on their day to day operations. We were graded along the lines of quality of service and deliverables, attention to project timelines, and overall cost-efficiency.
Wildnet's sparkling developers are really happy to announce that we've maintained a wonderful 4.8 out of five stars! Take a look at one of our reviews below: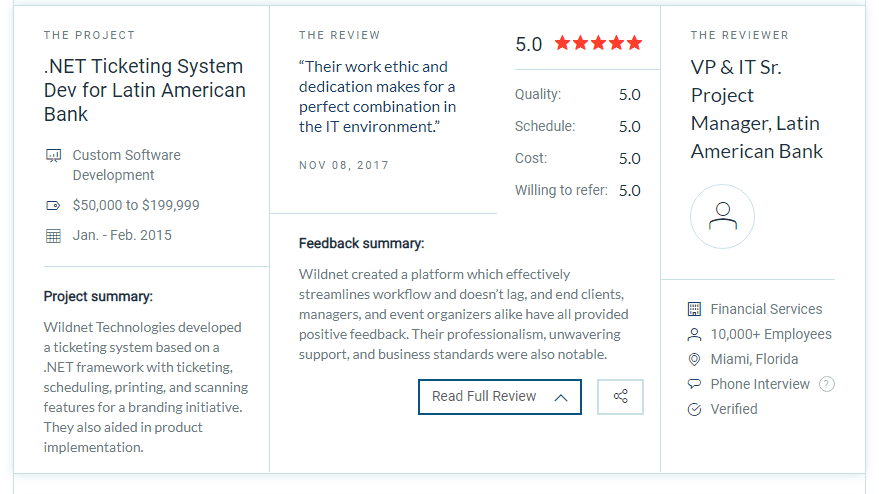 "We couldn't be more thrilled to receive this award! We love what we do and how we impact businesses for the better. Thank you!" –    Nitin Agarwal, CEO – Wildnet Technologies. 
We're truly proud to get recognized and look forward to helping even more clients thrive! Drop us a line today if you'd like to collaborate on a project or get any technology consultation with us. We'll be happy to help.
Read more: Fasten your project delivery with Azure DevOps
References – clutch.co
You can share or like it:
Need help ! Contact Us