What makes Wildnet Technologies a fastest growing Mobile App Development Company
Author: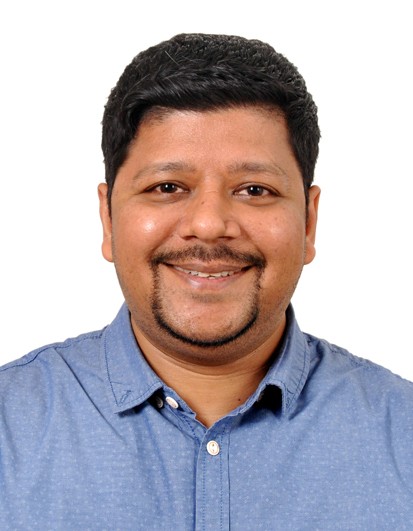 Nitin Agarwal
| on September 4th, 2017 |
Mobile App
"The mobile phone is a bit like God – it's omnipresent". The mobile phone is used from when you get up in the morning and is often the last thing you interact with at night. Smartphone usage has increased tremendously, businesses of all verticals are paying utmost importance to mobile app development in order to achieve customer engagement and increase sales.
Everything right, but most of the businesses struggle to develop a quality app at an affordable cost. So, they look towards the best mobile application development companies in India who can develop high-quality apps. This has created an increased demand for Indian mobile app development companies across the world. We as a premium app maker firm are committed to following high standards of business integrity. Client's trust is our top-most priority. Our unmatched expert team of app developers have worked with different entrepreneurs around the globe to create addictive mobile apps.
We follow Agile Model-driven approach to build apps for all mobile platforms. With a team of over 250+ dedicated developers, designers, and creative Leaders, we can provide on-demand capacity to help you meet challenges, tight deadlines and promises to the marketplace.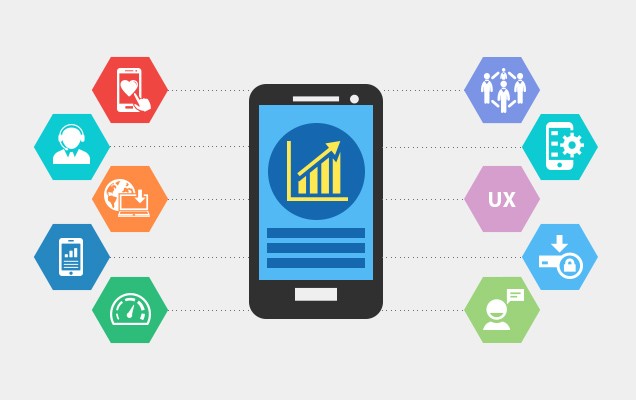 Having a long history in mobile app development, our expertise in mobile technologies empowers us to deliver Android apps and iOS apps (iPhone apps/iPad apps) that stand apart in App Stores. We deliver mobile experiences that are aesthetically pleasing, incredibly functional and easy-to-use for end-users.
Wildnet Technologies provides holistic Customer Satisfaction and it believes in building long term business relationship to help achieve your business goals. Being a leading Mobile App Development Company in India we follow the most recent technologies and development processes to ensure that our clients enjoy an edge over their competitors.
Wildnet is the World's fastest growing Mobile App Development Company. We create long-term value for our clients by identifying both risk, and opportunities in the marketplace. We address your long-term changes or long-term challenges and watch your business grow as a result. With over 500 apps and games for iOS (iPhone &iPad), Android, Windows 8 and many more, our excellent team of mobile app developers with years of experience gives you constant help and support using our consulting tactics.
The mobile device has become our communications hub, our diary, and our entertainment portal, our primary source of media consumption, our wallet and our gateway to real-time information tailored to our needs. The revolution is now! Let's be the change.
You can share or like it:
Need help ! Contact Us