Highlights

Client Location
USA

Industry
Healthcare, Financial

Business Model
Dedicated Team

Technology Used
Net MVC Framework | Azure Hosting | MySQL Database | EVO Payment Gateway |
Punchout Catalog Integration
Business Idea
Before the solution, client's team and customers were using a legacy desktop application. This legacy application was hard to install and integrate with the new servers. Client was looking for platform which can easily communicate with the servers.
Challenges
The whole idea was to create a Web Based Financial Platform from scratch to allow Seamless Electronic Communications and Financial Processing between Clinics, Suppliers and Healthcare Service providers.

Connect Healthcare Industry
A connector application for efficient flow of data and information for healthcare industry.

Connector Payment App
To create a universal EHR/PIMS Plug-and-Play payment app for retail healthcare sector

Partner Applications
For electronic communication and data processing.

Practice Management Systems
To manage various healthcare vertical practices like veterinary, dental, orthopedics etc.
Solutions
We developed a flexible .NET MVC based Web Apps to perform Secure Financial Transactions & Electronic communication between vendors and healthcare professionals.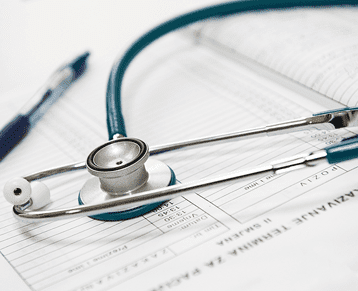 Data Flow App : The marketplace for healthcare
Free the data from 100% of EHR/PIMS
Convert the data into an interoperable block chain medical record
Connect the data to the market exchange
Allow all users (client, practitioner & supply chain) to access and interact

Data Flow App : The marketplace for healthcare
B2B Desktop and web apps which through the efficient
flow of data and information from any practice to their eco
system partners, resulting in Saving Partners Money,
Driving Partner Growth, Saving Industry Time

Practice Management System
Wildnet researched and potentially developed and
deployed, a cloud-based, B2B SaaS system which is
compatible with approx 1,100 practices.

Connector Payment App
Built-in , On Cloud universal EHR/PIMS Plug-and-Play payment application
for retail healthcare sectors. The payment passes from connector app to
payment capture device. This device initiate, process and notify
payment settlement to connector application and hence partners.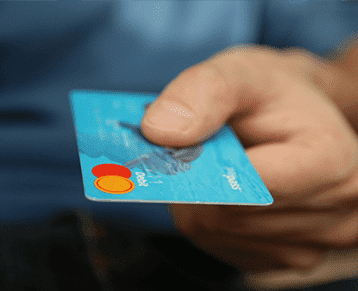 Conclusion

Uniquely Designed Application

99,823 Apps Installed yet

117,978 Users

Secure Payment Processing

95% ROI Achieved

>20k Records processed/month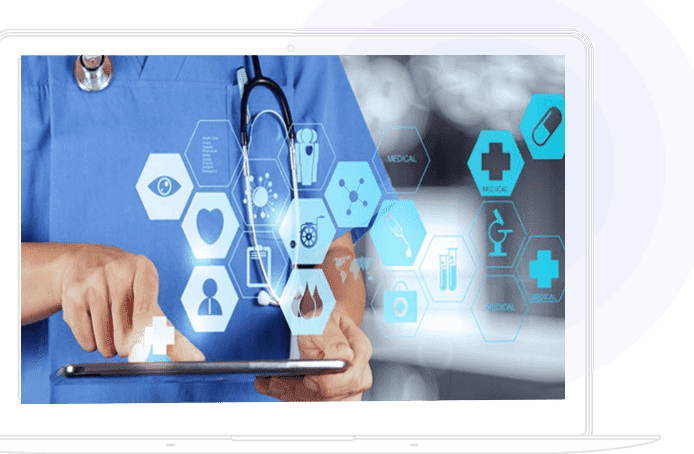 Testimonials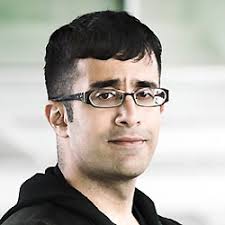 Managing Director
Bodmas Technologies
App Development made easy, I have worked with Wildnet over the last couple of years and have found them to be reliable, responsible and treat as a family. They have tried to understand our requirements and have always delivered as promised.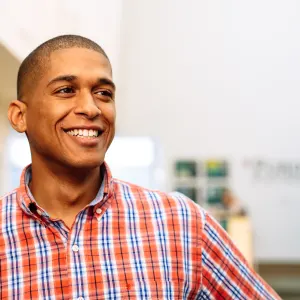 Director of Tech Solutions,
WNT Services, Ryan Park
The team was honest, on time, and their communication was crystal clear which make them a great partner.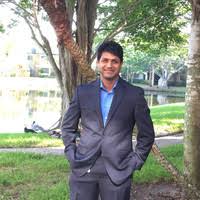 VP & IT Sr. Project Manager
Latin American Bank
Their work ethic and dedication makes for a perfect combination in the IT environment.