Tips for Effective Backlog Grooming
Author: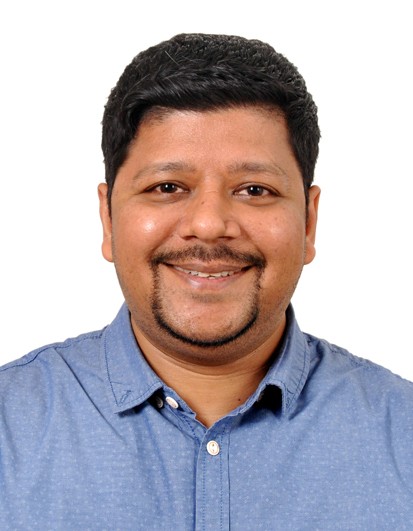 Nitin Agarwal
| on November 14th, 2017 |
General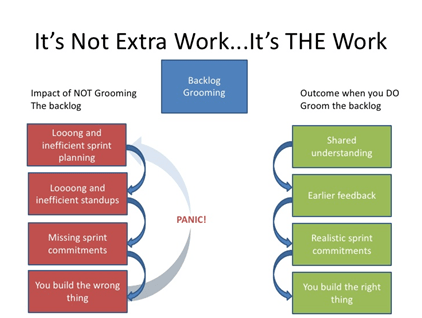 In the scrum meeting blog, we tried to highlight some pivotal points from which attendees can receive substantial benefits. One other key features of any organization to receive the benefit is by conducting StoryTime Sessions or Effective Backlog Grooming. What are StoryTime Sessions? Any organization should conduct these sessions periodically in order to experience improvements in the backlog reduction.
The nature of StoryTime Sessions is quite versatile as they are incredible when it comes to –
1.  Shortening of user stories that were initially lengthy
2.  Writing user stories
3.  Estimating the number of items in the backlog
4.  Improving stories that are written poorly
5.  Adding the criteria for acceptance
6.  Analyzing the backlog for long term planning
A thorough analysis of backlog for long term planning is quintessential for any meeting to be successful. No scrum meeting should ever give a feeling of a reason to attend another meeting. Professionals often fail to notice the important points of the meeting and rather concentrate on the points that may form foundation for the next meeting.
What is the role of Backlog Grooming?

Product backlog refinement or Product backlog grooming or Prioritized Product Backlog Grooming Session provides substantial assistance in updating the product. The backlog is susceptible to change finding its basis on stakeholders, users, customers, from what they learn during the development stages of the software.
The process of Grooming is pivotal for not just the development of any software project but the organization as a whole. Goals the Effective Backlog Grooming will target –
1.  The accurately estimated backlog items with which the development team is well acquainted.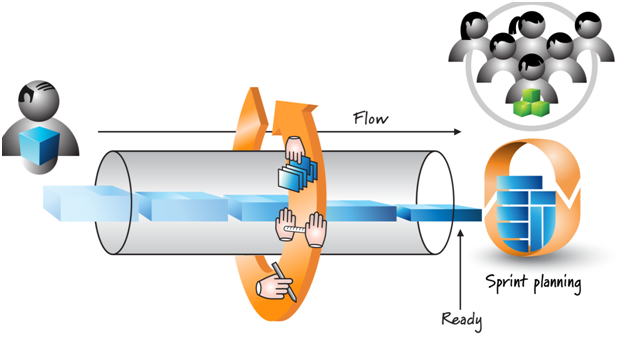 2.  Dev team should have enough understanding of the backlog items so that it takes a moment to notice during the sprint.
3.  It is essential to split the backlog items whenever it is appropriate. You can target the backlog items that are on priority and will consume lesser time in comparison to the other product backlog items (PBI).
4.  If you are planning for the last grooming session to be conducted in a week prior to attending the Sprint, it is important to keep high priority PBI done. This way the next sprint would efficiently cover a quarter of extra work appropriately groomed.
5.  Discuss most of the details or acceptance tests, if any and document them on stickies, cards, or even whiteboards.
Who will participate in backlog grooming session?
Product Owner will have the capabilities to decide logics, acceptance tests, item priority, etc. But it is not only the Product Owner who will deal with the grooming session which is ideally speaking, mostly involves verbal communication. PO's task is to ensure the perfect grooming of backlog items. Yet, it is not at all necessary for him/her to do the handle the legwork.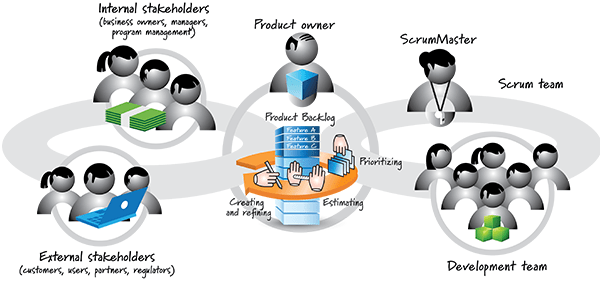 And the tips for Effective Backlog Grooming

1. Prioritizing is crucial – Incorporate the idea of prioritizing the product backlog items thoroughly. Priority means there would be only one item that will earn the place of the highest. The various factors influencing the priority of any backlog item are business value, customer value, quality value, and technical value. Taking all of these factors into account is essential in prioritizing items.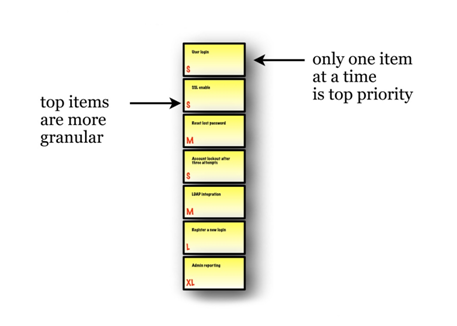 2. Schedule refinement meetings periodically – Schedule the refinement meetings and ask every team member to attend it, not to mention they should be well acquainted with the backlog. Also, it is necessary for all the meeting attendees to jot down important points during the discussions and any decisions taken.
3. Stick to the timer – This is pivotal for the success of any meeting. Do not extend your stories to 1 to 2 to 3. You can always discuss these stories in the successive meeting as well.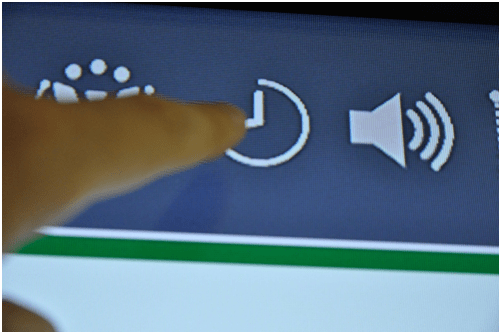 4. Frequently examining stories –Never examine complex stories only once. They will need several refinements in word refining, writing, acceptance tests, estimation, and ordering.
5. Don't emphasize on the estimates – Estimates are important but their significance is limited, especially when they push you into discussions with no results or they are absolutely time-consuming. As a team, you will have to agree on an estimate and let the work go on.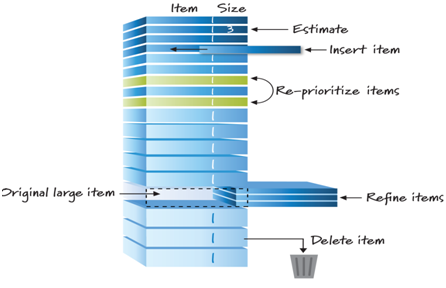 6. Refinement is essential – Refining is one quintessential step in backlog grooming. Teams should always try sampling their stories for several times and allow a small time gap between refinement sessions. Also, product owner can deliver different stories and their associated aspects so that they also complete during the same time, if possible.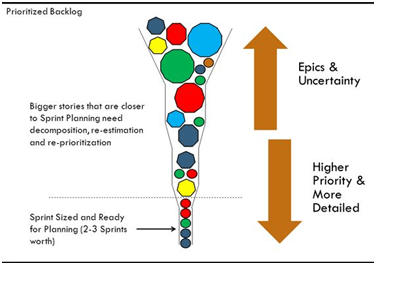 7. Reserve time for attendees – The process of refinement should always be continuous activity where the entire team should participate. It should not be restricted to meetings or the product owner.
Wildnet is Here!
With Wildnet Technologies coming out with new innovations every day, it is crucial to have the means for effective backlog grooming. The process is, indeed, a part of success of any project in advancement stage. To know more, browse Wildnet.
You can share or like it:
Need help ! Contact Us