Amazon Alexa – Basic to Development
Author: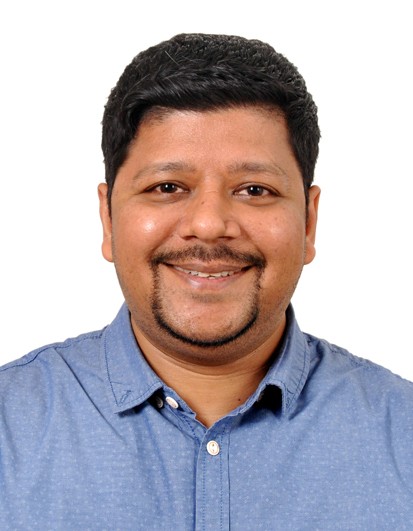 Nitin Agarwal
| on December 13th, 2017 |
Tech info
Alexa – Capabilities of an Amazon's Voice Assistant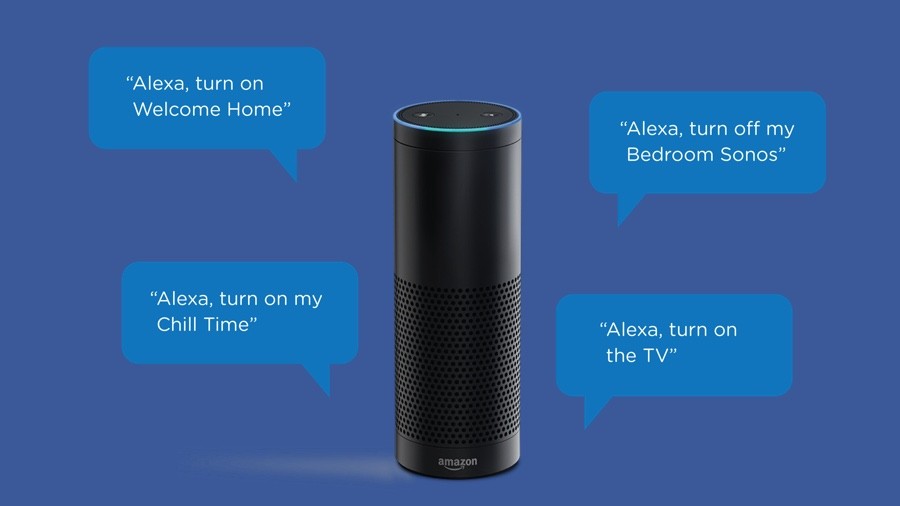 Voice Assistance is in!
Amazon's one of the most profound creations until today, is Alexa. The voice assistant is capable of performing very many tasks. However, there are other devices Amazon has in its inventory for its active customers to leverage including the Amazon Tap, Echo Dot, Amazon Echo, and Fire TV. Yet, developers find Alexa particularly intriguing when it comes to
1. Playback music
2. Prepare to-do lists
3. Set alarms
4. Playing audiobooks
5. Streaming podcasts
6. Making available traffic report
7. Controlling smart devices
8. Providing weather report
9. Providing latest and current news
10. Providing other real-time information


RBC Capital Market suggests that by year 2020, devices with Alexa programmed in them will efficiently bag more than $10 billion of revenue with more than 500 million active buyers all over the globe. RBC Capital Market predicts the selling of 60 million Alexa programmed devices. Not just this, Capital Market predicts that more than 17% of the Alexa users exploit the capabilities of the voice control to order items from online or e-commerce services. By December 2017, every active Amazon buyer will have contributed to total retail revenue of no less than $350.
Wake up Alexa!
A wake-word is just enough to wake Alexa, such as Echo. Devices, iOS or Android running the Amazon App will have the user press a button to switch on the listening mode of the voice assistant. With unhindered research, customers will soon get the voice assistance in various languages apart from the English and German language.
A little help here to set up Alexa
To have Alexa the bag of improved capabilities, it is time you might want to add more skills to it. Did you know that the voice assistant is capable of efficiently controlling the gadgets you have installed in your home? Alexa ranks top when it comes to steering heating and light system.
Just when you get the packaged Amazon Echo device, all you have to do is unpack it and plug in to get the power supply. Echo will ask you to work on app for setup completion.
Here is a little help to set up Alexa –"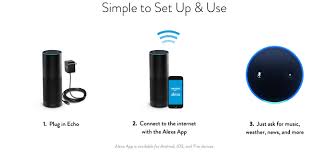 Let's know more about Amazon skills


It is, indeed, an interesting part. The apps we install and use on our Android and iOS devices are termed as skills on Amazon Alexa. Well, there are just tens and thousands of these apps that are quite ready for use on the store of Amazon. You can always play a game, set a reminder, book a ride, order your favorite meal or even play music with the help of these apps.
What's more Alexa offers us?
1. Voice Control
2. Create your skill
3. Publish your skill
Alexa makes its users capable of creating and publishing skills and steer them simply by voice. The skill will do as you command it and generate responses just as per the instructions.
Wildnet knows all about Alexa
Wildnet knows all about Alexa
You know we love to explore just a little more every time we find the technology can drive innovative ideas. With the introduction of Amazon Alexa, developers have high hopes of driving new capabilities and enabling users to exploit everything and anything new. Right from the power of customizing skills to publishing them, Alexa has helped the world take technology and its creations to advancements. Amazon has simplified the development task by enabling the provision of customizing Alexa skills. If you are keen on knowing and exploring more about the potential of Amazon's Alexa, reach out to us and we can assist you better.

You can share or like it:
Need help ! Contact Us