The Watch App: Developing for Apple Watch
Author: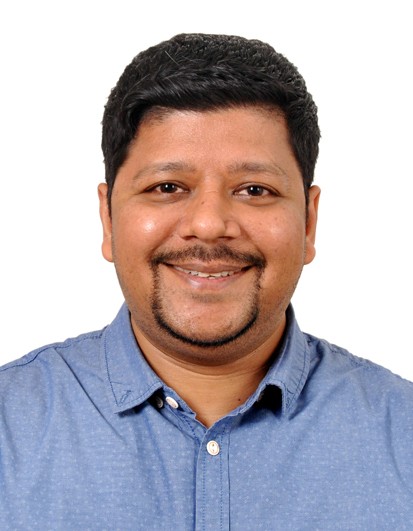 Nitin Agarwal
| on September 30th, 2016 |
Trending
Important, Helpful and Impactful Developing for Apple Watch
The Apple Watch, by which users are allowed to access information, both distinctly personal and unobtrusive. By just raising your wrist, users can respond to notifications preceded by receiving it, get any essential information in a glance, and much more.
Apple Watch portal aptly said- "Developing for Apple Watch means providing your users with important, helpful, & impactful information in the most immediate, convenient way"
The Watch App
The Watch app; better say the actual app which user launches from the Apple Watch Home screen. The Watch app acquaints your app's full user interface. This app supports one or many screens of custom content that are defined. The Watch app can be utilized to present all of the content you support on Apple Watch, that is often only a subset of the content you support in your iOS app.
The Glance Interface
As the name implies, a glance is meant to be looked at quickly. A single swipe from the bottom of the watch face, your app's most important information is displayed by a glance. Glances are nonscrolling; the complete glance interface must fit on one screen, & the information in a glance is read-only, so glances are without buttons, switches, or other interactive controls. By tapping a glance you can launch your Watch app's main interface.
Complications
The small visual elements which appear directly on the watch face perform to convey important information to the user is the Complications. They are automatically visible whenever the user looks at Apple Watch to check the time. Fully automatic!
The Watch App Architecture
Below figure represents relationship between the Watch app interface, the WatchKit extension, & the iOS app; exactly how they contribute to each other.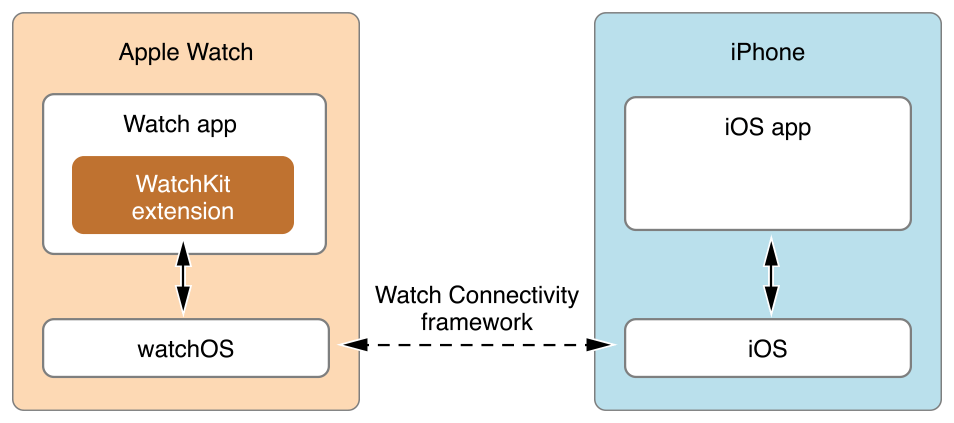 Watch App Life Cycle
Launching a Watch app:- I guess you follow the same standard one because we do!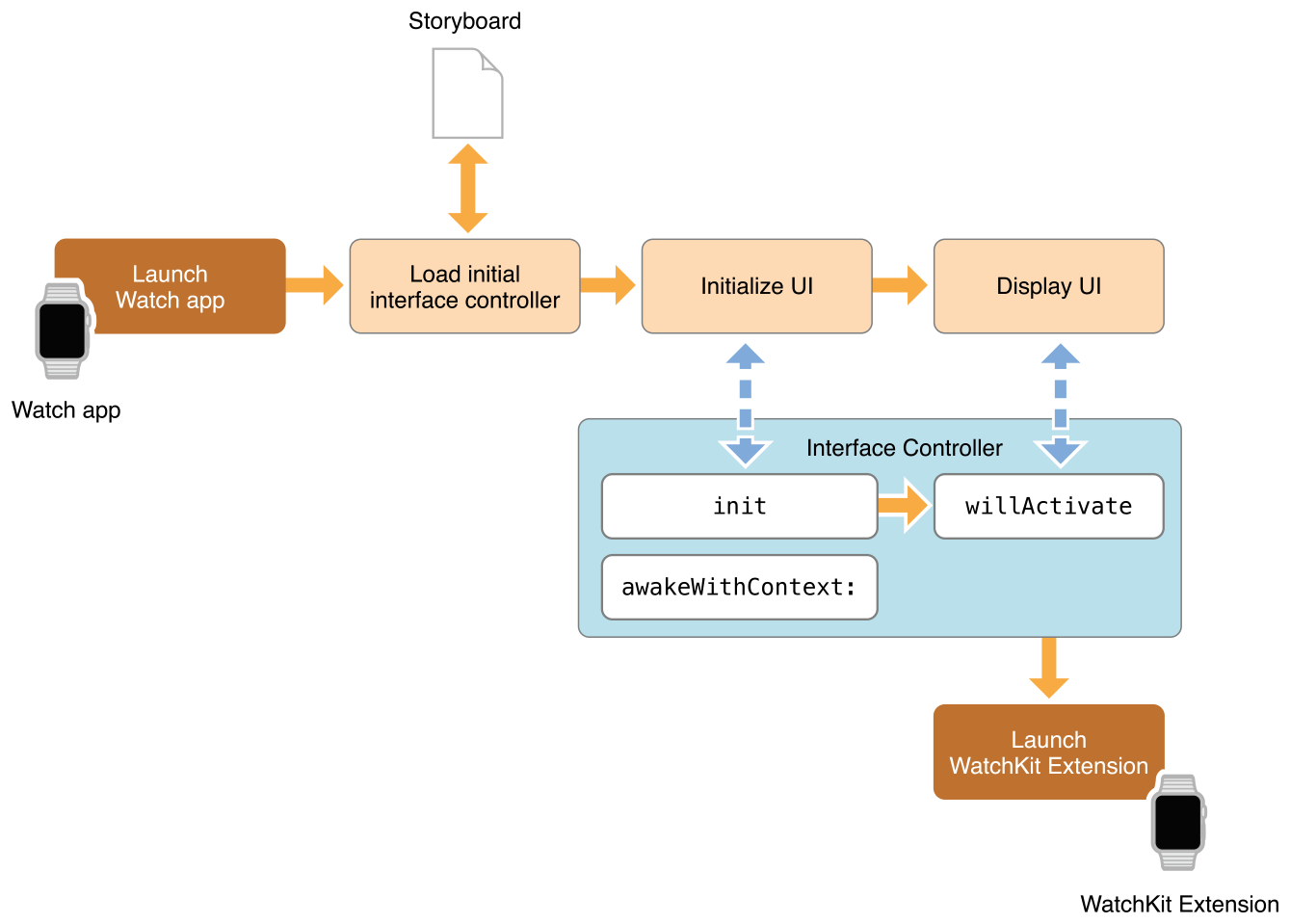 Have a look to The life cycle of an interface controller-

Finally the life cycle of Watch App; how to manage?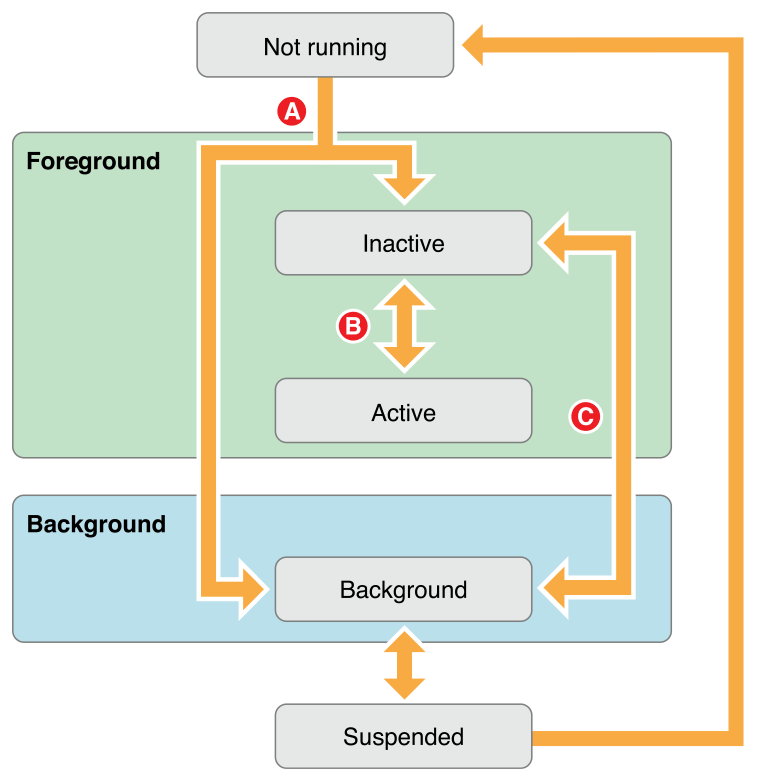 It seems complicated, but challenges are the way they are & to assist you in an effective way Wildnet Technologies team is equipped with certified iOS developers. Say Hi to us, rest we will take care of!
You can share or like it:
Need help ! Contact Us