Facebook's Cryptocurrency – LIBRA – All you need to know
Author: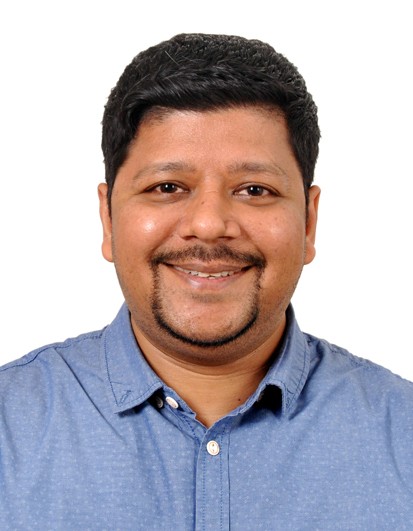 Nitin Agarwal
| on July 29th, 2019 |
Trending
Last month, Facebook finally announced details about its blockchain plans – its Cryptocurrency, LIBRA (Yes, that is what it is called), a global digital currency which will let you buy things or send money to people with nearly zero fees.
Cryptocurrency has always been a fascinating subject among various industry verticals (No particulars!). And when Facebook is due to launch its own cryptocurrency in early 2020 Libra, avidity tenfold.
You will be able to buy or cash out Libra online or offline at local exchange points like confectionary stores, and spend it using interoperable third-party wallet apps or Facebook's own Calibra wallet (An e-wallet by Facebook's subsidiary Calibra).
Calibra's goal is to provide financial services that will let people access and participate in the Libra network. Calibra will be built into WhatsApp, Messenger and its own app. 
When top leaders were just getting over the profound applications of Blockchain, Libra made an entry.
This effort is supported by Mastercard and Visa, among dozens of other partners. You can already imagine by an impressive number of partners, it has already gained huge interest before its launch in early 2020.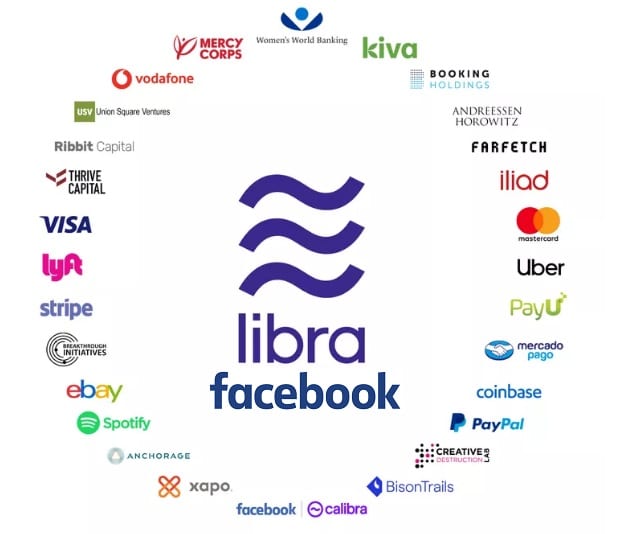 Amid recent skepticism about its operation and monitoring, there are quite many experts who have already started to see it as a potential competitor of Bitcoin.
The online social media giant although received worldwide acclaim, it is anticipated that Facebook would target nearly 1.7 billion to unbanked customers.
Cryptocurrency community had raised its doubts about whether Zuckerberg's virtual coin can be trusted or not?
Following a comprehensive approach in putting people and their rights first and ensuring that no company or bank violates them is what this community deems all-important for any cryptocurrency to work.
Here is what Libra is –
"LIBRA" in ancient Rome meant "A unit of weight, equivalent to 12 ounces (0.34 kg)". Now which will be world-famous as Facebooks Global Cryptocurrency. 
With Libra, people can purchase PRODUCT(S). They can even send this money to other people at NO COST.
Transactions in Libra would be free and can be done online or offline even at a grocery store. However, you'll need Facebook's Calibra or other third-party wallet application to manage and spend this money.
Libra is built on open-source blockchain called the Libra Blockchain featuring its own proof-of-stake protocol.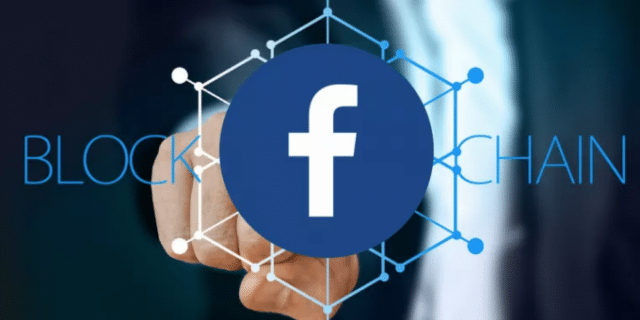 Features of Libra are as follows –
Stability – Facebook will ensure Libra to be stable by powering it with a reserve.
Mobility – A Libra user would need a smartphone and internet connectivity hence can be used everywhere from anywhere.
Speed – You are accessing the world's one of the fastest cryptocurrency systems. It works pretty quick in spending, receiving, or sending your money.
Efficient – Libra is efficient, not to mention the storage system promises incredibly high capacity.
Security – Libra is Blockchain enabled system offering unbreakable security assurance.
Scalability – The range of products Libra offers is a complete package of what people might need in their day to day lives.
No boundaries – This cryptocurrency is available for use all over the globe.
Until yet the existing cryptocurrencies and Blockchain have allowed zero scopes of scalability. These have been changing rapidly making them "not so good" for value. It is the very reason that makes them a low performing exchange medium.
But, for Libra's exciting offerings to people of all ethnicities, countries, and financial statuses there is much that its creators have given than it was anticipated.
It is not only highly secure, but it is also incredibly powerful in scaling millions to billions of accounts waiting to complete transaction throughput amounting to billions or even trillions with low latency.
Libra will percolate to the corners of the world – Supporting Reasons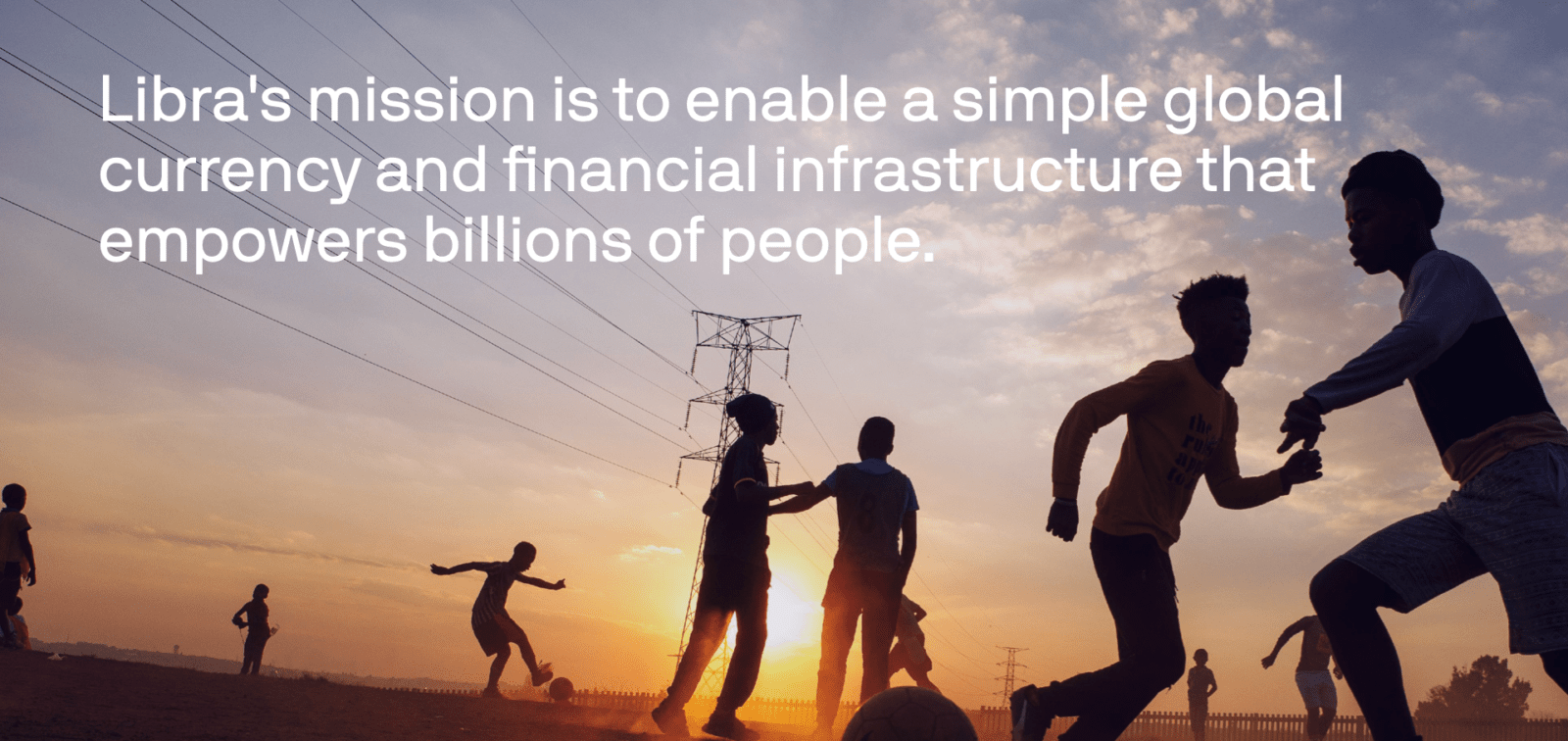 According to Facebook's research in Libra's endeavor, nearly 31% of the global population is outside the financial system due to the lack of funds, high fees, and the lack of documentation.
Out of the rest of 69%, nearly 85% use cash for their purchase and another spending that is basically a slow process (taking 3-5 days for the transaction to complete).
Sending money to people in other countries costs nearly 7% and then there is ATM charge, overdraft from wire costs, remittances, and whatnot.
Unbanked people pay higher costs, approximately $4 more in a month. This has much bigger implications if we see it on a country-level with US alone facing the brunt of theft of cash amounting to $40 billion.
Upshots would be spectacular with Libra in the role – Facts and Figures
Libra's potential would contribute magnificent $3.9 trillion to the economy. Facebook assures of creating 95 million jobs, contributing to a massive drop in the extreme poverty rate by 22%.
That would positively impact people's earning potential by 20%.
The concept was founded on a strategy to provide access of money to everyone, regardless of the location, time, and the savings amount people have. 
Did you know Libra works on Move? To customize transactions and implement smart contracts, Move offers security and reliability. It has one crucial role – Avoid cloning of assets.
The language learns from the security incidents occurred in the past and that have questioned Blockchain's reliability and then writes its code. It checks by itself that transactions meet certain criteria for their completion.
Libra promises to facilitate every transaction occurring on it. And it promises further to provide help in every way possible to financial innovations with Libra as their cornerstone.
Wildnet for Blockchain
Libra's soon to massively contribute to offering the developers an ability to create smart contracts at no hassle. However, it is not just Libra that is enticing our team working on this project and various others. We are proud to mention our deep expertise in other Blockchain areas as well.
Are you willing to know more about our work in Blockchain? We are glad to discuss. Write to us here.
You can share or like it:
Need help ! Contact Us