Magento : Ecommerce Website Development
Author: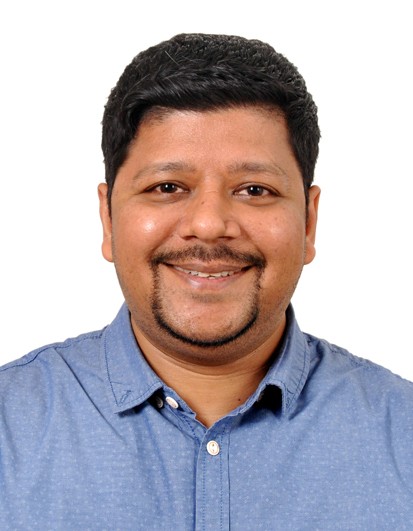 Nitin Agarwal
| on June 3rd, 2016 |
Ecommerce
Thinking of E-Commerce? Go with Magento
Magento, best open source PHP based e-commerce platform, inclusive of robust features and utmost flexibility to business owners in managing various aspects of content, features, and functionalities of respective e-commerce stores. Every point is backed up with flawless administrative interface, search engine optimization, and inventory management tools empowering sellers with the ability to flow sites as per their business requirements.


Magento platform is the one which can be conveniently integrated with existing online shopping website so as to offer that dynamic interface which not only sells and compels but also offers a unique User Experience to website visitors.
Major Magento key e-commerce features are:
User Dashboards
Inventory Management
Advanced shipping and supplier management
Allows bundling of products
Built-in cross-sell and up-sell capabilities
CMS option
Newsletters
Magento the Most Preferred and Perfect E-Commerce Platform – Why?
A lot of easy-to-use features
Automatically updating the website – A unique feature
Website visitor-friendly – Easy to surf & hassle-free functionality
Guaranteed User Experience- Enjoyable and interactive shopping experience
Develops scalable website – MYC Concept
Exceptional SEO features – Suitable with best Marketing and Management tools
Freedom To select Hosting Service – No limitations
Third-Party Apps integration
Modular And Customizable
Really Fast
Multiple Websites Execution With One Common Backend System
Magento includes almost everything an e-commerce site would need to showcase products, execute online transactions, offering customer service, and control all your backend processes efficiently. However, it does need an expert level of developers to build the flawless customized eCommerce site for your business & we, Wildnet Technologies are known for the same. Visit here for more details.
Why you should hire Wildnet Technologies for Magento Ecommerce Web Development?
Wildnet has been helping businesses from all over the world build a top-notch web presence and implement their web and mobile-based ideas since 2006. Since then our company has grown from a small group of enthusiast Digital marketers, web developers, and graphic designers to a passionate team of more than 250 professionals in areas such as:
Mobile application design and development (iOS and Android)
Digital marketing (PPC, SEO, and Social Media)
Business & Technical Ideation & Requirement Elaboration
Cloud & Web Strategy
UI/UX CREATIVE & INTELLIGENT DESIGNS
Creative Strategy
UI Wireframing
Performance Testing
Mobile Testing
Salesforce Development
Smart TV Apps Development
Cloud computing architectures for businesses (Amazon Web Services) and more…
You can share or like it:
Need help ! Contact Us