Highlights

Client Location
Boston, United Kingdom

Industry
Marketplace

Business Model
Dedicated Team

Technology Used
Classic ASP | Database – MySQL
Business Idea
The client wanted to develop a world's leading online marketplace
for fine art, antiques, and collectibles. The idea was to develop
Common platform for all
To provide a single platform where all the auction houses can showcase their products to sell.
Custom Solution to all
To provide (white-labeled) unique look and feel and custom functionality solution to all auction houses.
Easy to manage the bidding
Auction management solution to provide flexible bidding options to sellers and buyers.
Challenges
The client is working with 4k+ auction houses, dealers and galleries and hence wanted a common web-based
Marketplace – bidding platform

Custom Software Solution
Developing a scalable solution that can be customized as per the seller's functionality requirement and unique UI/UX – Look and feel.

Working with Old Technology
To reduce the cost legacy database was used. The system is built in Classic ASP. Integration with new software and maintaining consistency was difficult.

Dragging live data in a common platform
Showcasing all real-time updates, push notifications, product catalogs, live and upcoming auctions in a single portal was tricky.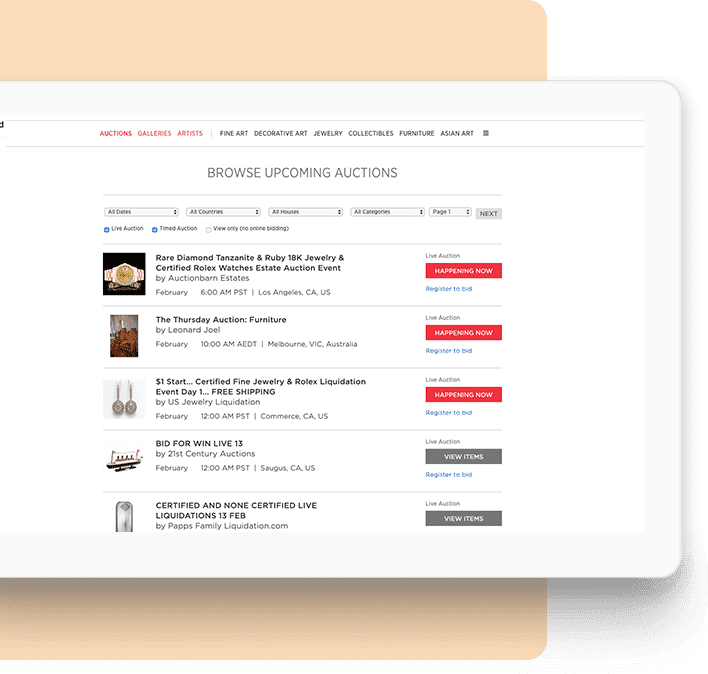 Solutions
We created a best-in-class online bidding technology platform (Auction management software) along with a fixed-price retail platform for them. Users can bid from their client portals as well as a common platform. Some of the features of the developed eCommerce solution are
Users can track the upcoming auctions.
Buyers can filter and bid based on categories like Artists, Galleries, Auctions
It includes all features of an eCommerce portal. Users can bid and purchase items.
Ongoing: customization, integration with their existing system, and white labeling of the software as per client's requirement.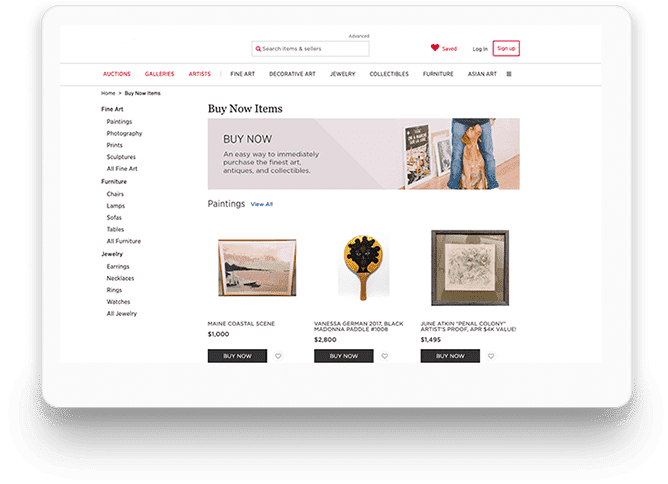 Conclusion
To date, our client has tied up with more than 25+ new auction houses, galleries, and artist platforms for which we have done the customization and white-labeling of Auction management software which has shot up their revenue to the heights.
We are proud to say that their platform is recently called "one of the fastest-growing e-commerce sites in the art world" by Blouin ArtInfo.
App Screenshots
Category Selection
Users can search and buy Fine art, Decorative Art, Jewelry, Collectibles, furniture, Asian arts as per their interest.
Testimonials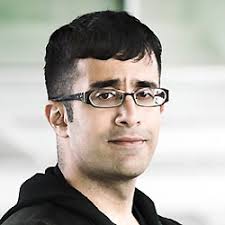 Managing Director
Bodmas Technologies
App Development made easy, I have worked with Wildnet over the last couple of years and have found them to be reliable, responsible and treat as a family. They have tried to understand our requirements and have always delivered as promised.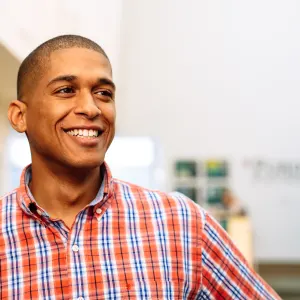 Director of Tech Solutions,
WNT Services, Ryan Park
The team was honest, on time, and their communication was crystal clear which make them a great partner.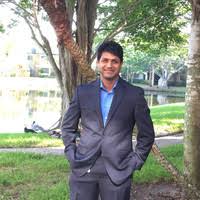 VP & IT Sr. Project Manager
Latin American Bank
Their work ethic and dedication makes for a perfect combination in the IT environment.