CCQ SauceSpice App
CCQ SauceSpice App
SauceSpice is an American barbeque sauce app offering convenient services of delivery the rarest of sauce flavors at consumers' doorstep. SauceSpice is designed to provide buyers with the most amazing flavors of sauces and rubs that are not readily available in the stores.
Challenges
Challenges
The client is an eminent American sauce and rub seller devoted to offer the highest quality and flavors for years. The client wanted an app that could act as a platform where people from far and wide can easily buy hot sauces, BBQ sauces, and rubs from skilled sauce makers in the most affordable prices.
Design
Design
Our experts designed the app to make it look more enticing, easy and fun to understand and use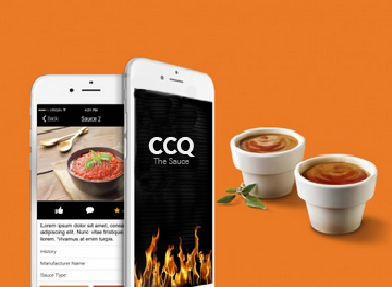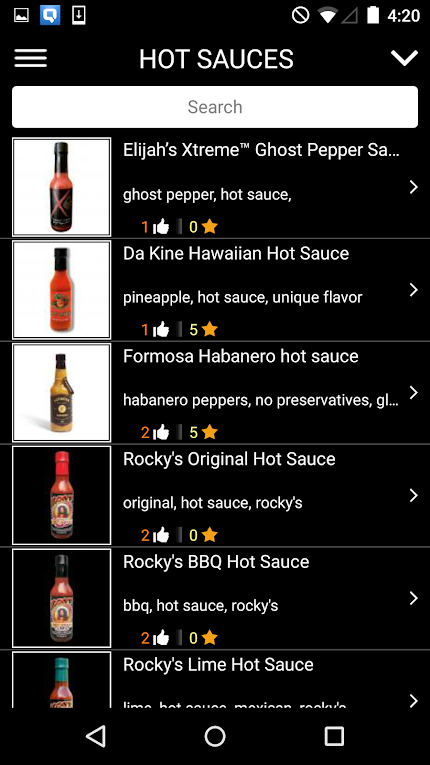 Solution
Solution
We started with Native iOS app followed by Native Android SauceSpice app addresses some crucial challenges of scarcity of unique flavors in BBQ sauces, hot sauces, and rubs. The app makes these sauces available to customers from various states in the best prices.
The app provides these products on-demand by the consumers in pocket-friendly prices with reliable quality certification information. The app will serve its users round the clock.
During this product Graphical designing with GIF's was a challenge at that time but we performed so well and ended up with a happy relationship with the Client.
Platform Compatibility
Platform Compatibility


SauceSpice features
SauceSpice features
Coverage –
The app serves in most part of the country making the sauces available to people in various states.
Quality products
Products available in the app have quality certification and are approved by Food and Drug Administration.
Countless flavors
SauceSpice is the eminent seller of some of the most mouthwatering flavors in sauces and rubs from across the country and beyond that are not readily available in the stores.
Technology
Technology






Delivery Time
Delivery Time
Team started with iOS application and once it was successfully live we delivered the Android version too. We take pride in our delivery timeline and expertise invested to carve the app.

Designer
1(15 days)

SWIFT(iOS)Sr.Developer
1(3Months)

PHP developer
1(3.5 months)

Java(Android)Sr.developer
1(3.5 months)

QA
2(1.5 months)

Maintenance team
1months
Conclusion
Conclusion
Native Android and iOS Apps
5000+ downloads
4.5 rating on appstore
4 versions updated
Happy Client