Application Overview
Application Overview
Wildnet created the Groomefy Application, which provide Beauty And Wellness Social Network in a simple amazing manner like by providing a single platform for professionals and clients/Consumer where users can follow the trendsetters, professional can showcase their work, connect with the new and existing clients, and enhance their business and Clients can discover new services and providers, book appointments online, and get inspired. App was completed in 6 months of duration.
Major Challenges
Major Challenges
The challenge were to provide a platform for the Professionals and Users with maximum features, like Custom Calendar, Screen Over lapping , camera, favorites to display User Information and all related activities in an effective manner, to display booking slots of the Consumer in the Calendar.Displaying different activities in a single screen along with synchronization with the calendar.
Design
Design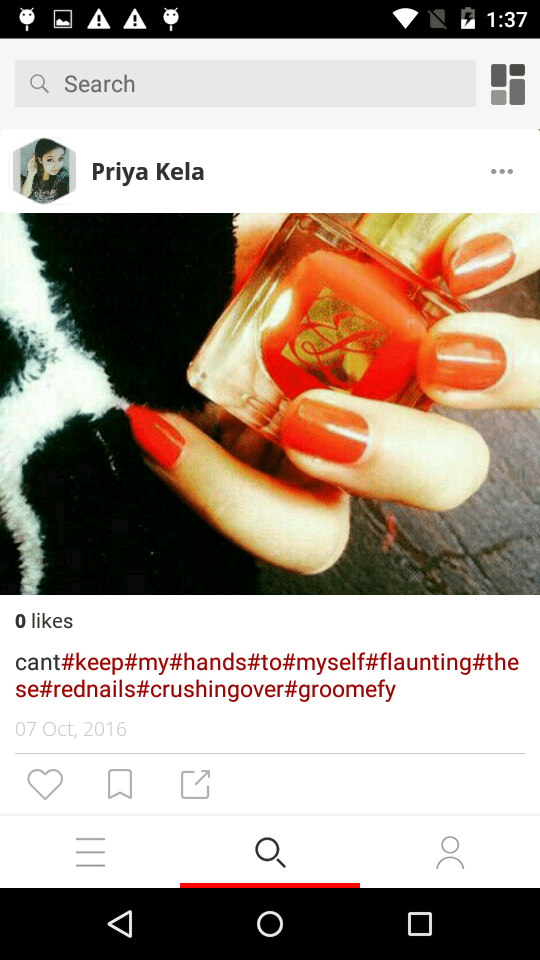 Our Solution
Our Solution
Wildnet created a custom calendar in place of using an already built-in calendar for fulfilling the client requirements and developed the same with the very user friendly nature and having the proper information of the booking and also with the auto-updating nature of the time according to the booking with the screen swapping features.
Result
Result
Users and Vendor were able to showcase their capabilities and booking at the same platform and within lesser time.