There is more you can learn about Force.com
Force.com is the platform of Salesforce. It features a development environment that plays a pivotal role in enterprise's database applications. It is considered the
aptest choice, thanks to its-

Strategizing process
Right from requirement gathering to checking the technical and cost feasibility of the project, we strategize based on our analysis

Prototyping
Wildnet's Force.com team will create a complete prototype process

Development to testing
Post prototyping comes the essential part of developing
and testing the application

Deployment
We will engage in customizations and product integration with third party applications
Force at Wildnet …
Wildnet takes immense pride in researching and proving its expertise in
Force.com. Treating every stage of the project as crucial in its own, we
ensure that there are absolutely no loopholes left in the project and making
it a masterpiece of Force.com. We are adept in using the latest technologies,
tools, and methodologies along with employing all the security and
confidentiality measures in our endeavors.
Our end-to-end business solutions are first in class among the top IT
development organizations of the country.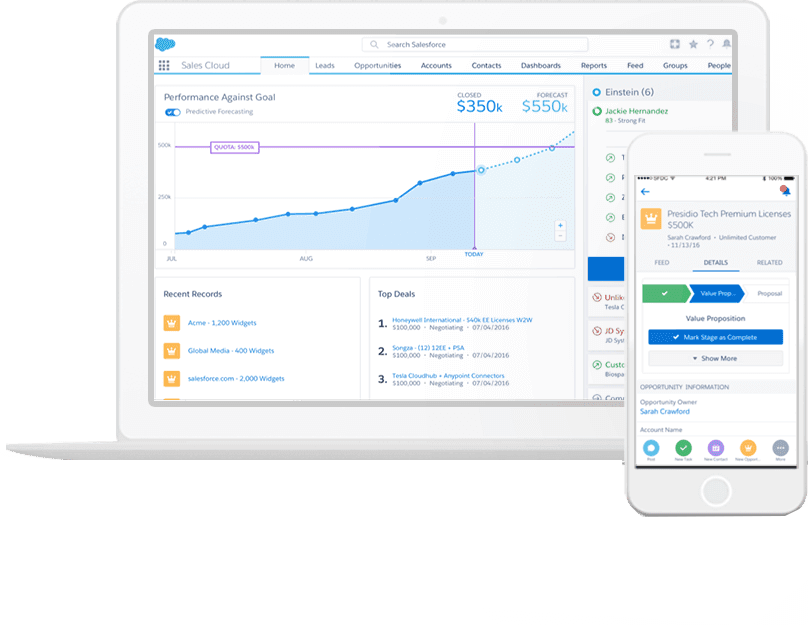 Staff augmentation
We take immense pride in our expert. Majority of them have an impressive work experience of more than 5 years and they are just unstoppable. Our
FORCE.COM professionals are exposed to broadened leeway to research and learning. And here is what they are proficient at –

Timely deliveries
as per service-level
agreement

Timely updates
on project

Ensuring attendance
on weekends

Ensuring user
satisfaction

Proficiency in the
benefits of
Salesforce