Highlights

Client Location
India

Industry
Education

Business Model
Dedicated Team

Technology Used
Android | RxJava | Swift 3 | Firebase | Retrofit2 | Butterknife | PayuMoney | PHP
Business Idea
The idea was to develop a Web Platform and Mobile Applications to offer Online
Registration for Training and Internships to the students
Multiple Users
Student above 6th standard |Parents of students below 6th class | Trainers and Admin.
Courses and Internships
Listings of Study related Courses and Internships available for students to opt.
E-Magazine
E-Magazine feature available for users. Admin can post Articles and News.
Challenges
Showing an apt course structure was a major challenge

Multiple Users
Creating multi user platform for Trainers, Students, Parents and Admin.

Online Registration
Students and Parents can register online for different Courses and Internships. Trainers can register as Freelancers.

Multiple Platforms
The application is developed for Web, Android and iOS platforms and an Admin panel.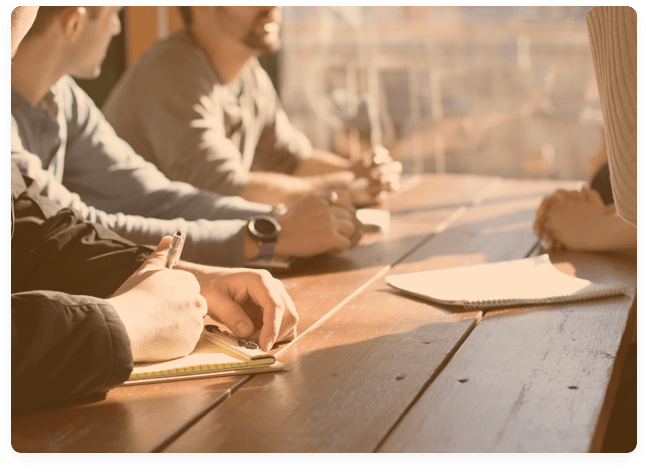 Solution
Multiuser Learning Management Application which enable students to connect with industry experts.
Scalable and Flexible Native iOS and Android Applications
ReactiveX led to speedy development in less cost.
Complete delivery in 3 months utilizing a team of innovative Designer, Creative Developers, Supporting PM, QA and Testers.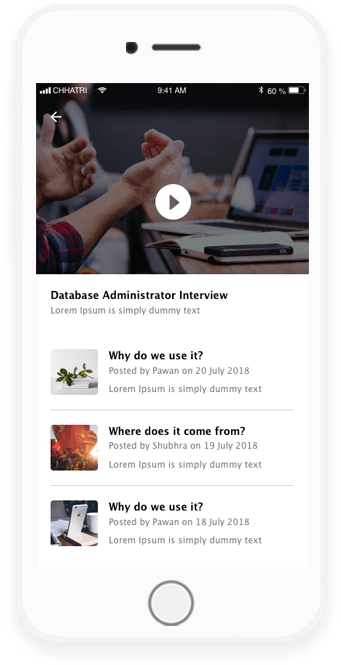 Swift 3
iOS Application
Java+
Android Application
Javascript, HTML
Web portal
PHP
Backend
Conclusion
MyChatri was a dream project of one of the Education industry veterans. It comprehends with the demand of dynamic industry and offer palpable solutions to aspirants to help them mould their future. It also presents an excellent opportunity for companies, corporate and trainers to connect with the skilled aspirants to present them internship or training opportunity. Technically the success of the app is defined with its 4+ ratings on different platforms and above 50K downloads in an year.
Testimonials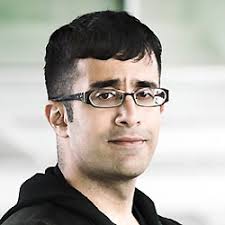 Managing Director
Bodmas Technologies
App Development made easy, I have worked with Wildnet over the last couple of years and have found them to be reliable, responsible and treat as a family. They have tried to understand our requirements and have always delivered as promised.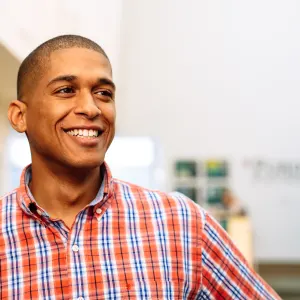 Director of Tech Solutions,
WNT Services, Ryan Park
The team was honest, on time, and their communication was crystal clear which make them a great partner.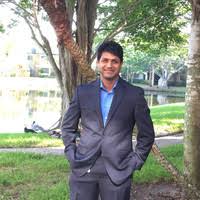 VP & IT Sr. Project Manager
Latin American Bank
Their work ethic and dedication makes for a perfect combination in the IT environment.