Application Overview
Application Overview
Coupon Management App provides the user with all the latest information on weekly coupons across the leading retailers. We have developed this project using ASP.NET MVC Framework and SQL server as database. Application has been hosted over Azure and also provides API to exchange data with Android and iOS apps.
Design
Design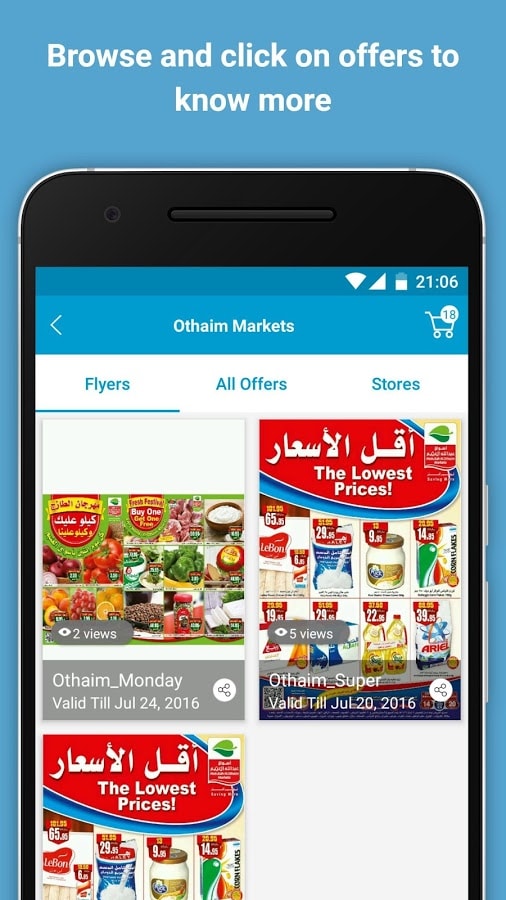 List of features:
List of features:
Mark your favorite retailers so that they are always first
Save your offers for easy access while shopping
Simplify weekly shopping with Shopping List. Add, edit and find offers easily.
Tap on offers for additional info – offer period, offer price, similar offers
Learn about retailer stores and use mobile maps to get to the closest branch
Customize your offer search by sorting & filtering on retailers, categories and Brands
Share your favorite offers with your friends & family
Stay updated with alerts for new coupons, nearby offers or expiring offers and more!